Employee Story | Shreyas Puranik
coreview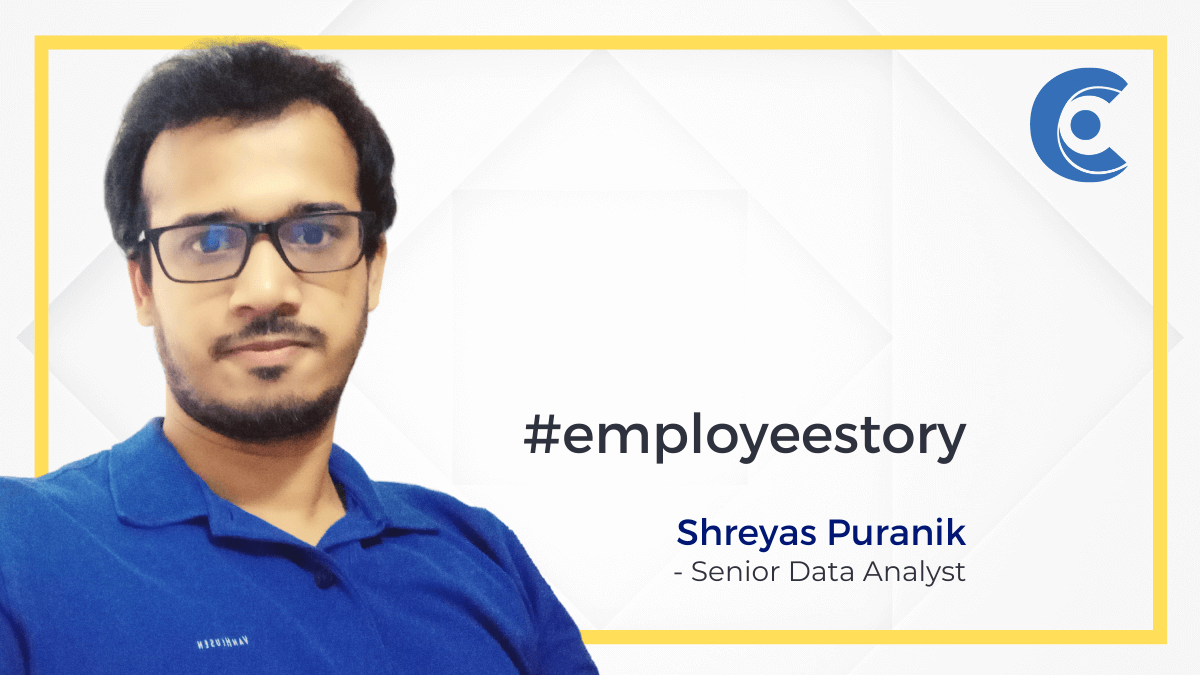 Being challenged in life is inevitable, being defeated is optional.
Roger Crawford
It all started a few months ago, I was onboarded for a project which would be focused on Conversational AI.
It's natural if you have conceived it as a Chatbot, but let me tell you, Conversational AI is way beyond that!
It's more of a human thing!
It could understand emotions, the context behind a conversation, and respond in a humanized manner.
Well, we all, at some or the other instance of our life these days have interacted with a Chatbot.
We know how the conversation goes on and ends, right?
This was the drill, the approach was to humanize the conversation between AI and humans.
The journey started with a lot of excitement though, and I could foresee the challenge, the challenge to amplify the essence of humanization.
We were aiming for something that can truly relate to the way a human being thinks while interacting with AI, the way human emotions and sentiments vary throughout the conversation, tracking of the context of the ongoing conversation, and on top of all, the human-like responses which the user would love the most in a conversation.
On the technical front, data acts as fuel to Conversational AI.
More the variations and patterns of data you could workaround, the more efficiently your AI model would perform.
In the real world, while interacting with any virtual assistant program, we tend to use a lot of slang words, typos and misspell a lot of words, which we want the program to understand.
Exactly on the same lines, we approached CoreView Systems Private Limited team members to come up with questions and queries which they would naturally use while interacting with a sales assistant program.
Guess what?
We managed to collect and build a repository of real-time human questions which was now going to help to strengthen the base of our Conversational AI program.
The bottom line is, the solution was quite simple, we just had to be patient, keep our vision clear and do the right thing.
What has been your experience interacting with Sales Assistants?