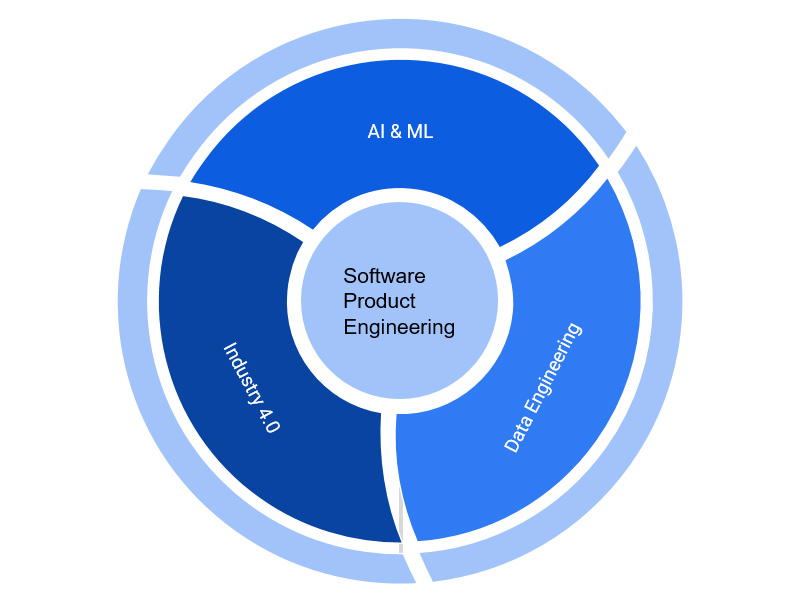 Software Product Engineering
Independent software vendors must keep innovating, building new products to grow.
Oftentimes, this means that the ISV must look for external assistance to either complement their team or to build a product from scratch.
AI, ML & Data Science
We leverage Artificial Intelligence, Machine Learning, and Data Science, to un-silo data & systems across your operations. This gives you significant automation & insights into your most critical business priorities, ensuring that your data works for your business when you need it.
Our expert data scientists help you to
Take control of Own Data
Improve business decisions, processes, products
Bundle data & products to deliver value to the customer
Create new business opportunities by way of Data Services
Generate Better ROI on their data strategy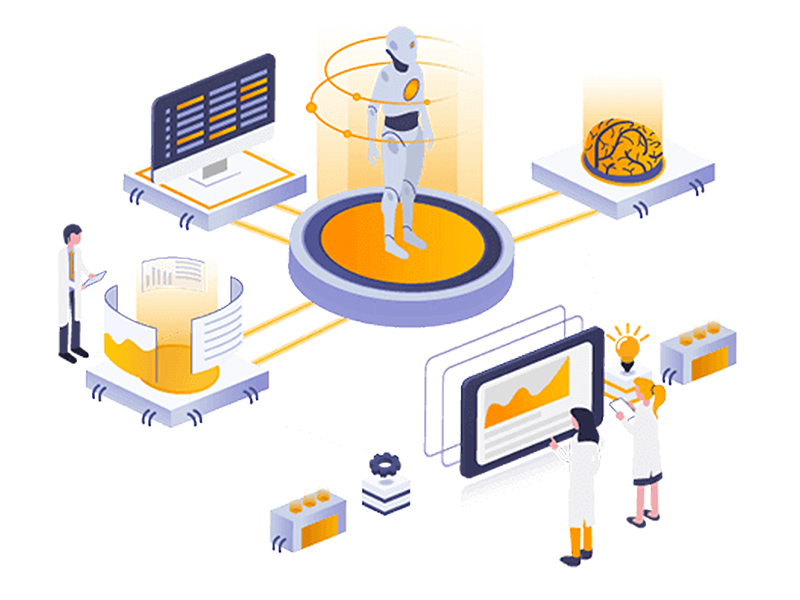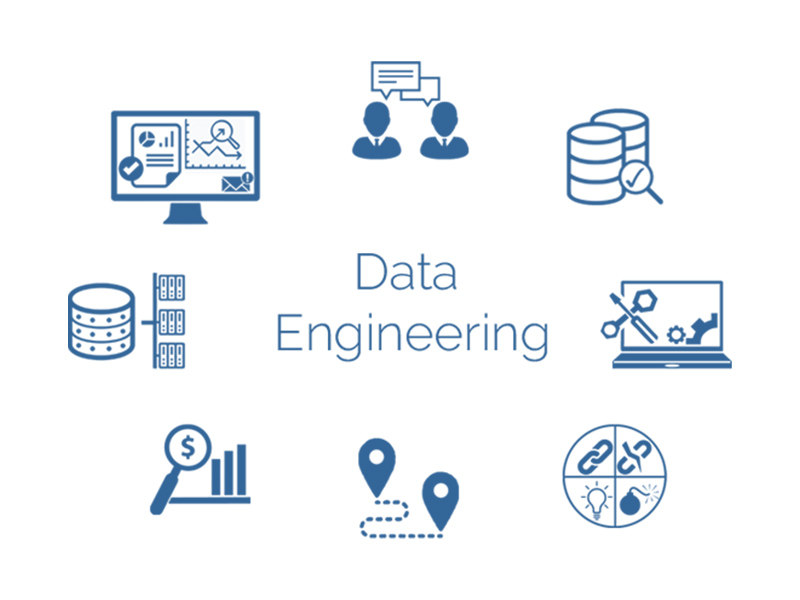 Data Engineering
Data Engineering services at CoreView cover all the Business, Financial and Technical drivers.
This is a proven model to make your data Smart, Secure & unravel interesting trends like product usage patterns, marketing-sales projections backed by solid data.
CoreView's Data engineering helps
Identify Data Risks towards business goals
Formulate Data Governance & its IT roadmap
Leverage Data Management best practices
Implement optimal Data Management
Our Esteemed Clients