Our Clients
We Are Here To Help You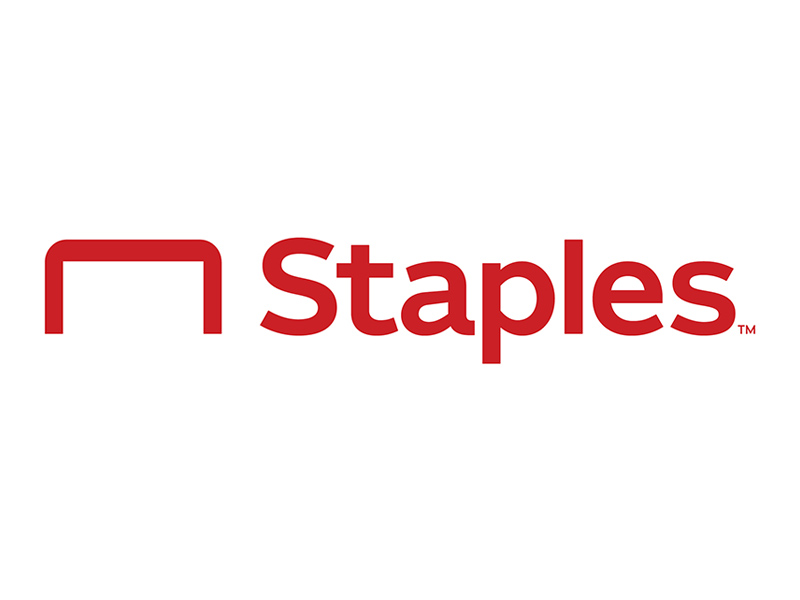 Staples
Helped Staples to move from their legacy platform by building modernized enterprise customer platform.
That brings Millions of Dollars in annual savings for Staples in license costs and enabled a personalized shopping experience for their customers.
Kinivo
We helped Kinivo to consolidate their customer data from across 21 marketplaces to bring efficiency.
It resulted in a CSAT Rating of 4.8/5 on Amazon, a 34% increase in customer retention with 64% faster delivery.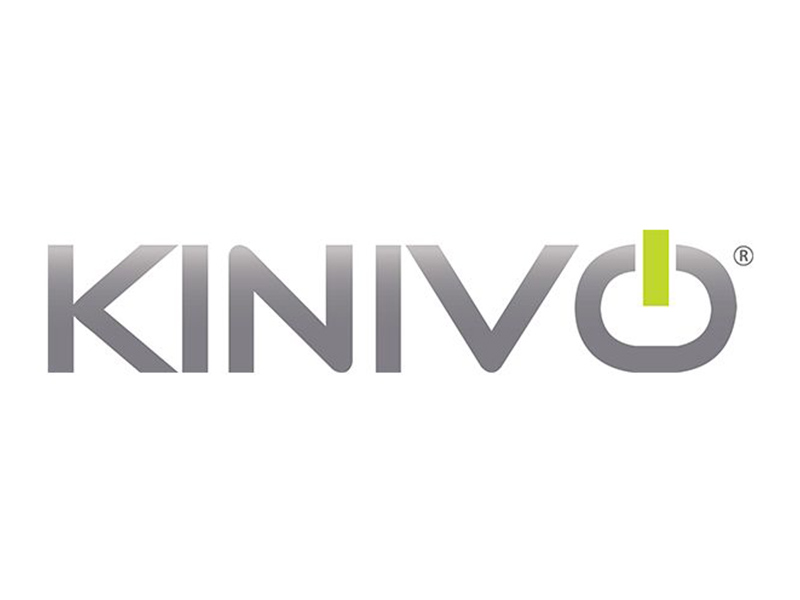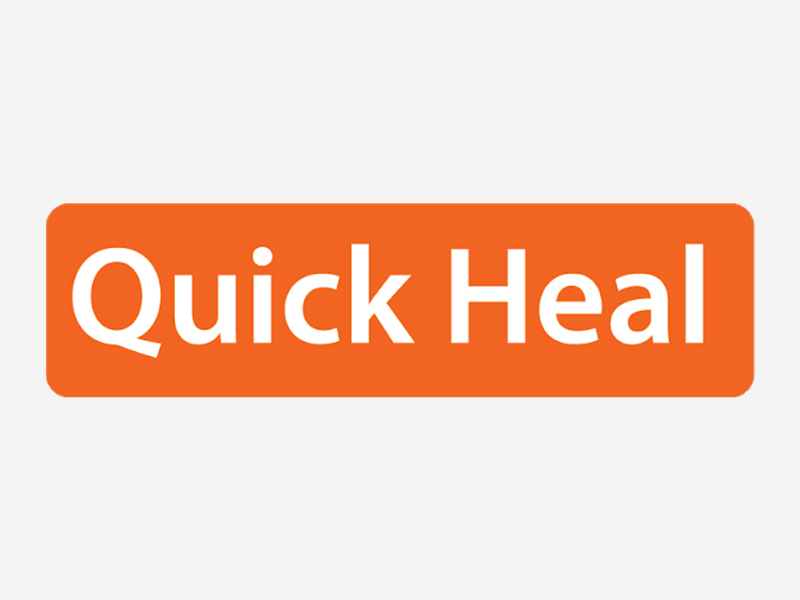 Quick Heal Technologies
We helped QuickHeal to redesign their architecture for software updates that required responding to 75K requests with a < 1 Second response time.
It Saved them over 1 Million Dollars annually in their infrastructure costs.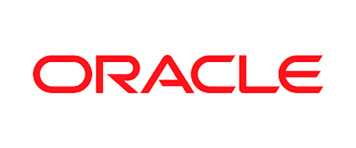 Oracle
Helped ORACLE to roll out End-to-End Strategy to Execution for their NBFC software product.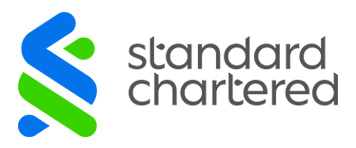 Standard Chartered
We helped Standard Chartered Innovation Lab to build IOT based solutions like Smart Refrigerators and Smart Meeting Rooms.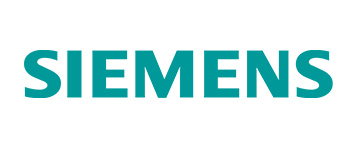 Siemens
Helped SIEMENS to implement end to end IOT platform for their Multi-location Fish Farm customers.
That helped them to increase their productivity by 25% using a single dashboard across multiple farms.