Our Case Studies
We Are Here To Help You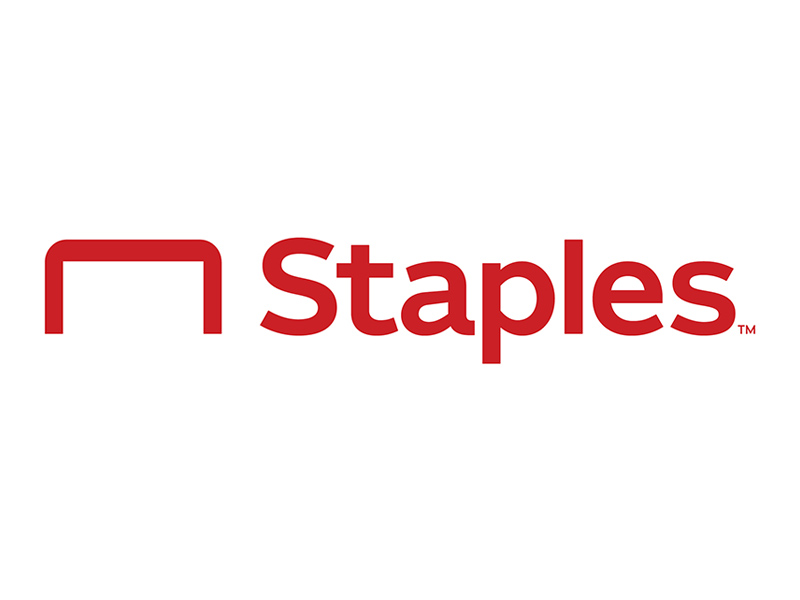 Staples - From Legacy Platform to Modern Platform
We helped Staples to move from their legacy platform by re-designing and modernizing the enterprise customer platform.
This brings Millions of Dollars in annual savings for Staples in license costs and enabled a personalized shopping experience for their customers.
Kinivo - Business Data Lake through Amazon MWS integration
A North American online retailer offering innovative consumer electronics products to a global customer base via a host of online marketplaces
We helped Kinivo to consolidate their customer data from across multiple marketplaces to bring efficiency enabling a single-window global marketplace operations center.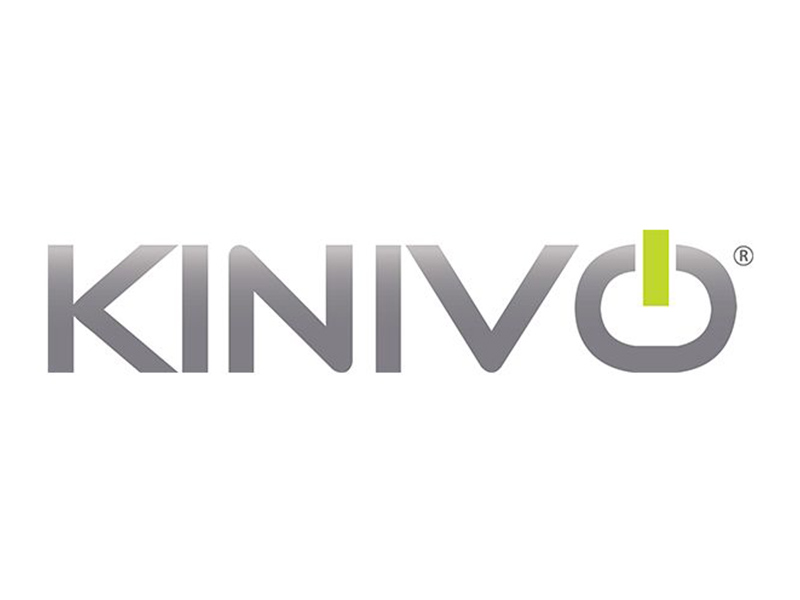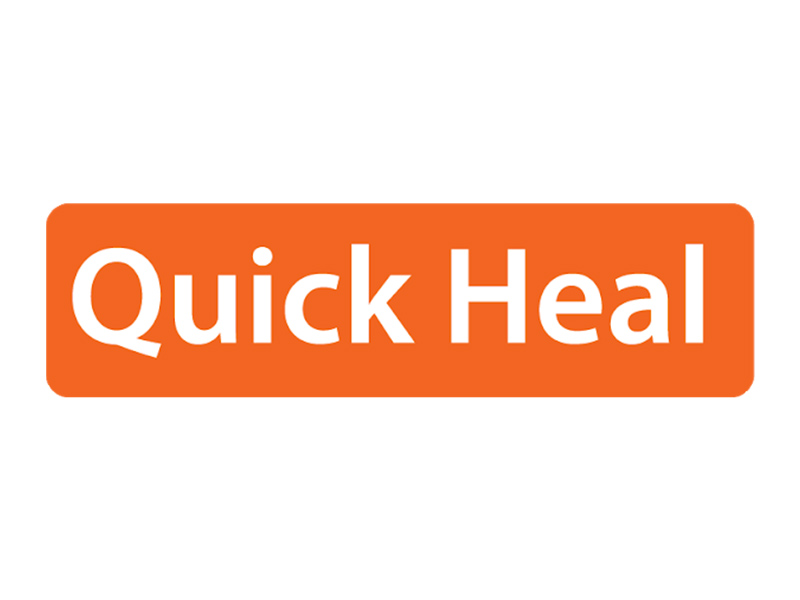 QuickHeal - Malware Prediction using Machine Learning
We helped QuickHeal to build a Machine Learning powered Auto-Malware detector that scans tens of thousands of files/hour to identify and classify threats automatically.
It Saved them hundreds of man-hours per day with improved accuracy of malware detection by more than 70%.
Washington-based Retailer
We helped a Washington based retailer to understand the customer sentiments from their customer support requests to improve service quality.
It helped them to gain the best ever customer satisfaction ratings (4.8/5) on online markets like Amazon.