3 Reasons why customers who hate chatbots, are gonna love Conversational AI
coreview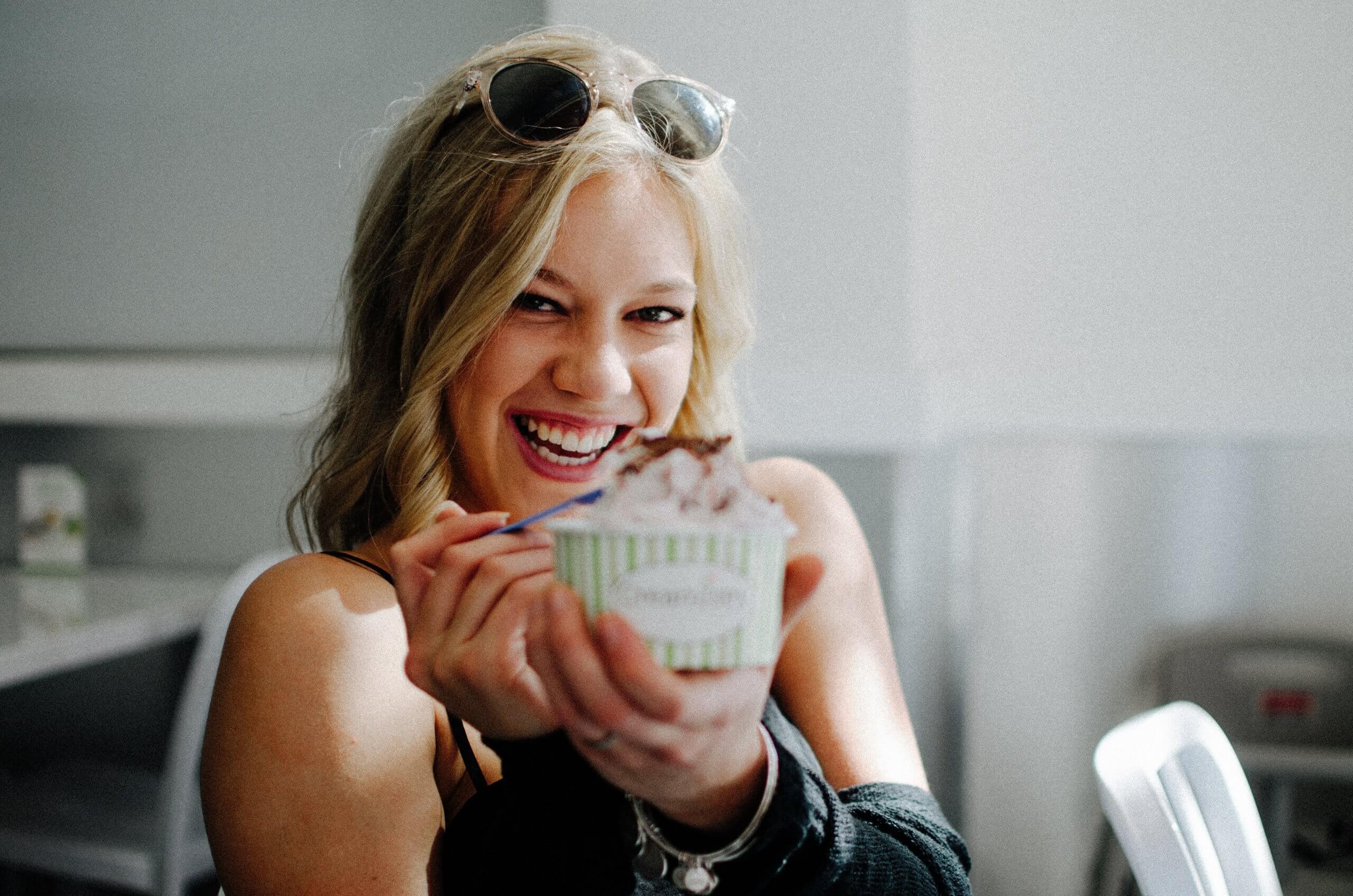 Businesses have changed tack since the pandemic started. Agility is the name of the game, and retailers and their employees are under increased pressure to be online and available to address customer requests swiftly and with empathy. To alleviate this, several retailers have included chatbots within the fold of their online presence. 
But, Chatbots aren't a "smart" choice for a majority of customers!
An overwhelming number of customers, as high as 86%, prefer humans over chatbots. Your buyers are likely to favor an experience that reinforces the feeling of human connectedness, like an emotional connection, as opposed to just using technology because it exists.
Why customers are gonna love Conversational AI
On the face of it, chatbots are automated and help save costs but they also have the potential to alienate customers. CoreView's solution is to have Conversational AI in the form of a virtual sales assistant. It guarantees a smarter omnichannel experience by combining the power of AI technology, real-time data, and intelligent automation. It is a more effective solution than a standard-issue chatbot that tends to irritate customers with robotic responses, instead of understanding ad addressing their actual needs. 
Conversational AI delivers powerful benefits: 
Context-based Conversations
Conversational AI is backed by the powerhouse of machine learning and natural language processing. While it interacts with a consumer, its AI algorithms work in tandem to refine its natural language, understanding models.  So when a virtual sales assistant responds to a human, it is sensitive to the needs of the consumer and is mindful of the context and intent behind the consumer's queries.  It can keep track of all interactions and glean emotional and behavioral analyses that make for better conversations with each and every customer. This guarantees the brand a meaningful digital engagement. 
Product Comparison and Multi-media Support
Human customer service executives are expected to be all-knowing entities when it comes to ever-changing product catalogs. But well… that's not humanly possible. So retailers introduced chatbots into the mix to solve this problem. But they've proven to be ineffective because they couldn't handle the entire gamut of the request and did not learn how to access the full product catalog. Virtual sales assistants powered by Conversational AI are not only able to access all knowledge bases and utilize advanced search functions for products but can also create a product comparison matrix that helps customers with their decisions. All buying decisions are supported by multimedia functions like speech to text, pictures, and videos. The support also extends to scheduling events or even rerouting shipments.
Smart Cross-Selling Options
Conversational AI is able to understand cross-selling dynamics. It goes a step further and comes up with coherent predictions based on historical data, segment analysis, and models that measure marketing actions. Virtual sales assistants can keep track of previous interactions and use deep learning to draw insights, which means that they understand each customer's preferences and can suggest the right product while cross-selling. Conversational AI also closely resembles the support that in-person employees give during an offline store experience, reinforcing its power to cross-sell.
CoreView recognizes the business and technical effectiveness of Conversational AI — a technology that empowers customers, improve workflows, reduces unnecessary effort and costs, and scales operations. Hit us up at info@coreviewsystems.com for strategic consultation on the house.