Employee Story | Swapnil Deshpande
coreview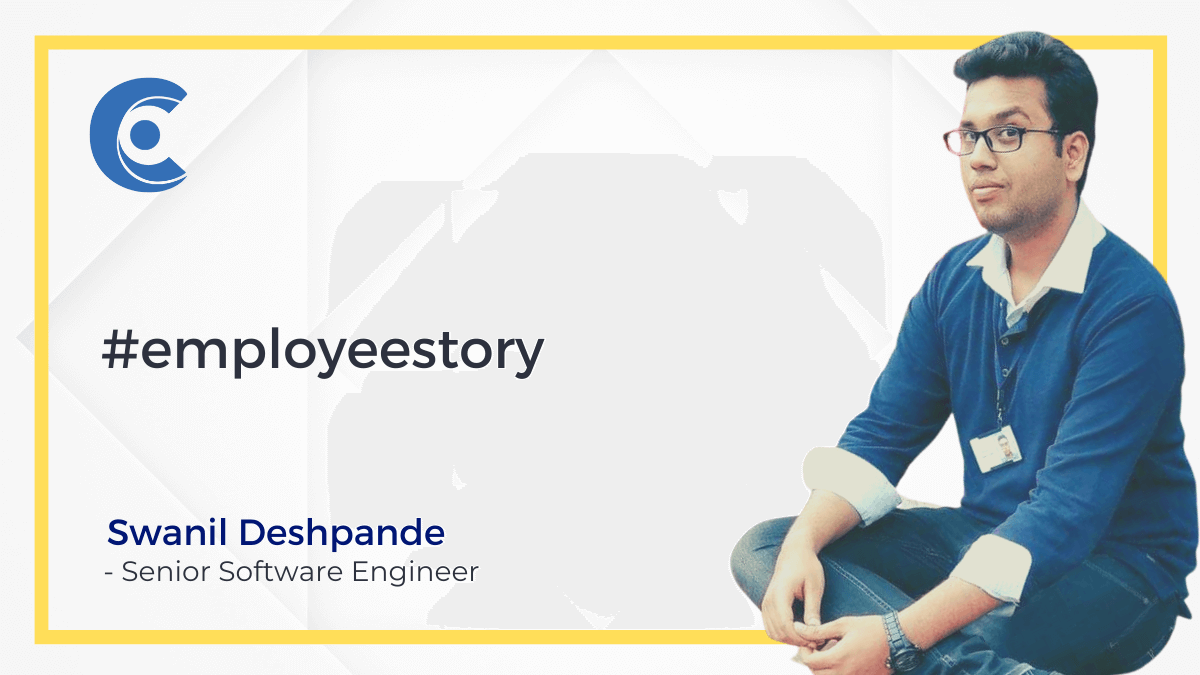 "The intensity of your desire governs the power with which the force is directed."
– John McDonald.
As a learner, you always aspire to conquer something, something which entices you, something that you want to be part of and grow, exponentially!
For me, that something was "Working with CoreView".
After pursuing my degree in EnTC, I sharpened my skills in java programming.
IT is not only a profession, but it's also a culture, and I was eager to be a part of it.
Having heard about the company culture and line of work, I was all up to be here.
As a beginner, I couldn't match the core competence to join CoreView, in the first two attempts.
Moving ahead, I commenced my journey in IT.
Again, on the third attempt, everything went well, just the time unfavoured me.
In the third attempt, nothing but time unfavoured me. I picked an offer from another organization and an offer from CoreView landed on my email, fate!
The Day, after 3.5 years, in September 2019 I made it here!
Today, I am about to complete 2 years with CoreView. I got to acquire a lot of knowledge, I experienced what faith in talent is truly meant.
I am functioning as a Senior Software Engineer today and handling a couple of projects with the unquenched desire to learn.
I want to say nothing but thank CoreView for believing in me!