Employee Story – Chandrakala
coreview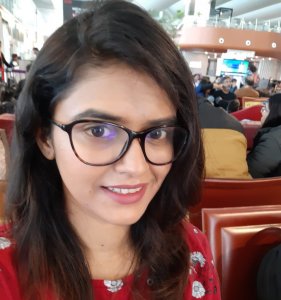 I joined #CoreView as an expert Technical Recruiter. I was pleasantly surprised when I was presented with much wider roles and opportunities to learn a lot of new things. Other than the regular interactions that I was used to doing, I started to interact with technical panel members, connect with consultants, take care of walk-in drives and look into the joining formalities.
One of the most memorable experiences was our office trip to Kashid! It was an amazing opportunity to bond and interact with the members of the Coreview family.
CoreView has been able to bring out the best from me.
If interested to find out more, feel free to write to me at chandrakala.bhatt@coreviewsystems.com.
– CK Bhatt