What helps you choose the best?
Makarand Vaidya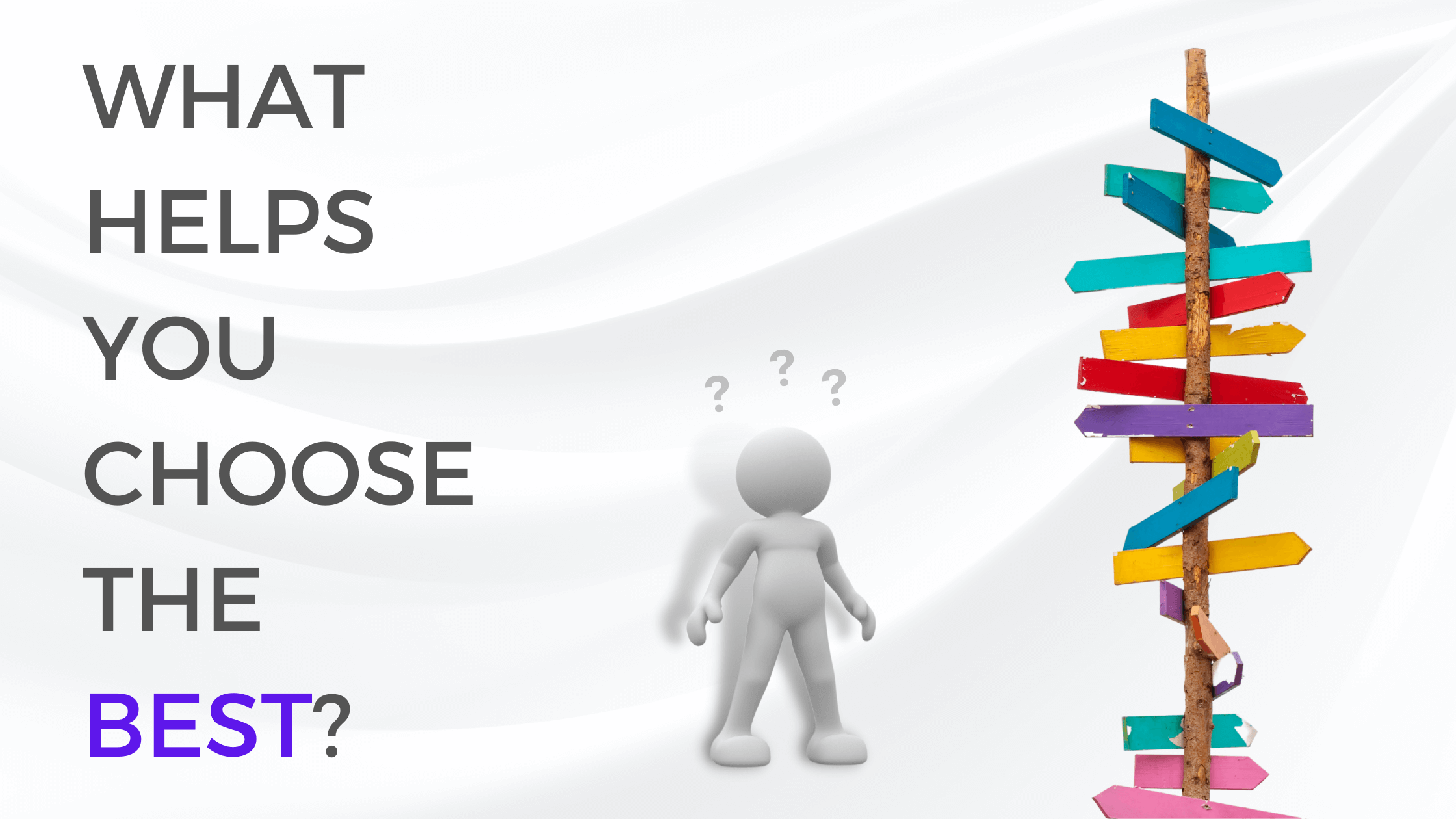 "Your selection of things is mostly the reflection of your thoughts, inner feelings, and character."
? Ehsan Sehgal

The continuous bombardment of information, meaningful or not, has complicated our life beyond imagination. In general having more choices for selection, will be considered as a positive thing, having a lot of choices, without having the tools to select the best is a nightmare.

For some, the process of selection is a routine part of their job, however for most others it can become overwhelming. Particularly when the result of your selection can have a long term impact on your life, you want to be hundred percent sure about your decision. How many of you have bought the first house that you saw, or the first car that you tried for a test drive? And what about selecting a smart phone? And a movie, when you have millions available for selection over the OTT platforms?

Many times this analysis paralysis leads to delayed decisions and lost opportunities. Isn't it?

The experts advice that taking any decision is better than taking none. But why should I take any decision, when I can take a better one?

More on next Monday.

Do you reach to a trusted advisor, to get help in making a decision?