Employee Story | Mohit Chandane
coreview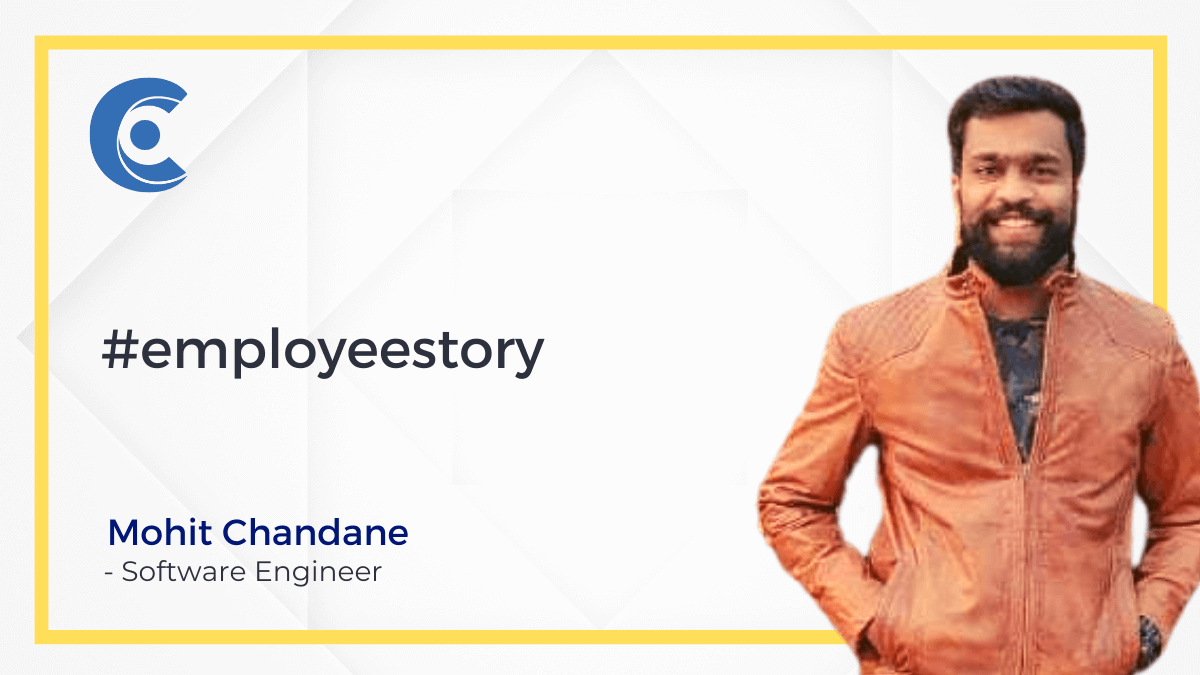 "Nothing ever becomes real, till it is experienced."
– John Keats
Having opted for the IT culture, we always dream to work for an organization where we can learn, apply, adapt and grow.
I believe I am experiencing the truest means of working in IT at CoreView.
Every one of us has heard of the flat culture, but here at CoreView, I happened to experience it.
To sum this up real quick, I was interviewed by our CEO, and I came to know this very further once I joined. Surreal!
Our colleagues are someone we spend most of our time with during our career, and certainly, they play a key role in your growth.
I am a part of a fantastic and energetic team, and I feel surrounded by great minds who are kind, and ready to help at any point in time.
Here, I am not only working for what I am good at, but I am also exploring out of my capabilities, learning, and thus growing!
Thanks, CoreView for the wonderful opportunity.