Employee Story | Mangesh Devkate
coreview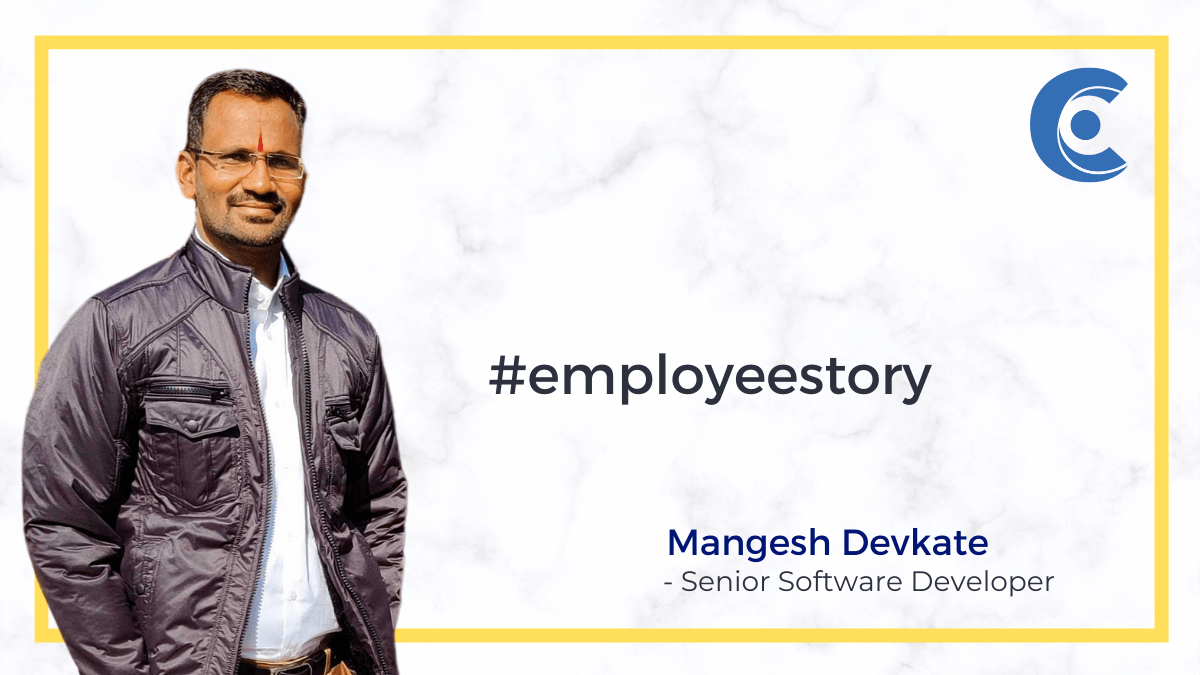 "You don't learn to walk by following rules. You learn by doing and falling over." – Richard Branson.
A software developer's journey looks no different than what the thought above reflects, you fall, you get up and you get going! I joined CoreView back in September 2020, exactly the time when the pandemic was at its peak.
I certainly had a dilemma on how am I gonna adapt to the work culture and keep current with the technologies being worked upon; it didn't last too long!
Within a month of joining, I realized what a flat culture truly means and is executed at its best. Irrespective of the hierarchy, I could talk to anyone about anything and expect the best solution.
I don't know what else could one expect!
On the work front, the team members have got my back since day one. May it be a technical issue or some innovation that needs uplifting, seamless support has always been there.
I clearly remember a senior from the CoreView team who shared a formula with me to succeed at what I do.
"Know what is expected from you, and drill as much in detail as you can!" And, simply following it, I am delivering the best I could.
In a recent project, I had to work on data pipelines which I had never worked on before. Despite that, the team believed in me and I learned and worked upon all the components that are required for the data pipeline.
When there are people who believe in your potential, it uplifts your caliber and keeps on making you better, day-by-day.
Thank you so much CoreView for believing in me!