Employee Achievement | Sanjog Mehta
coreview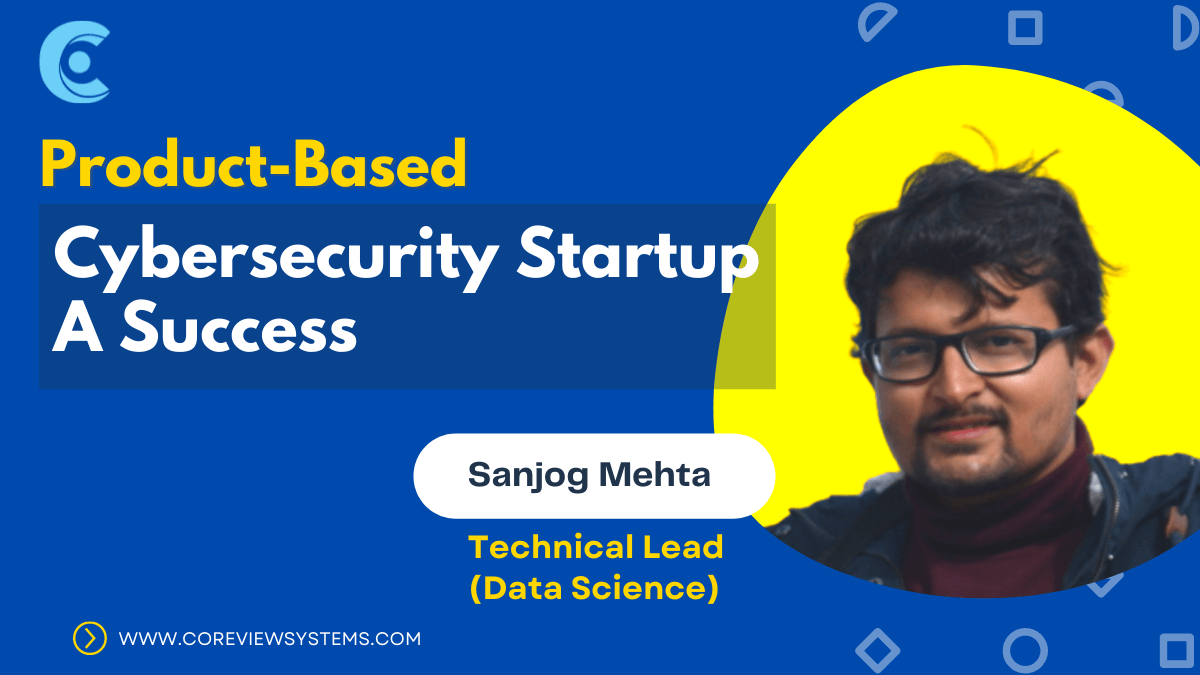 Creating challenging product-based startups is a difficult task, especially in the field of Cybersecurity. One has to have end-to-end technical and domain exposure to projects to succeed in this industry.
Brainstorming approaches and designing the architecture for the data products with experts having decades of experience, creating data pipelines and data science solutions from scratch for the product, learning new things every now and then is an amazing experience that has now become my daily routine.
By working on the ground with industry veterans, CTOs, and CEOs, you get a different form of experience. You start from product design thought process to product architecture to product creation to product-market fit to the holistic understanding of how startups grow from scratch to new heights.
The CoreView team is motivated and pushes to learn new things. I must say that CoreView has experts with decades of experience in their respective fields, who helped me to design a data product that will serve our customers well.
I believe challenges are an important part of learning and growing. What's your opinion?