Employee story | Sagar Sarwade
coreview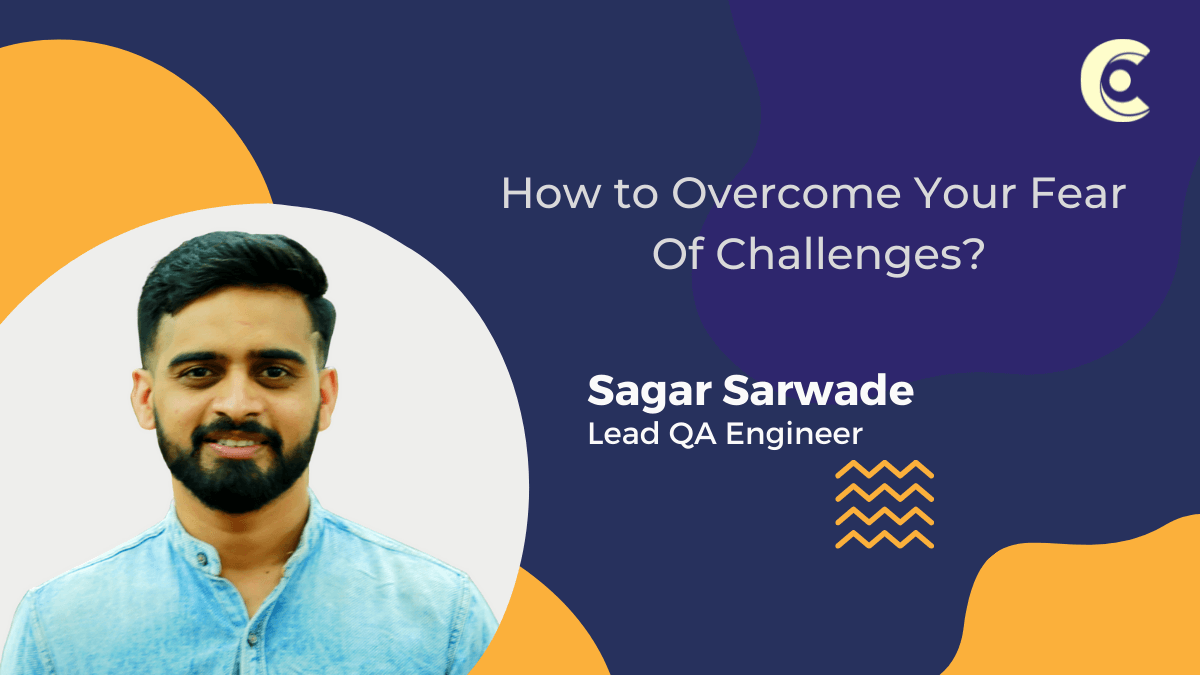 A common
challenge
for Marathi Medium Students is communicating in English, I was also one of them who feared a lot.
There was a challenging situation that stood in front of me while searching for a job, I was not able to speak at least average English and I got rejected in multiple company interviews. Due to this day by day, I started losing self-confidence and after a certain time, depression caught me. Due to multiple rejections and fear of English, I stopped even applying for a job.
Then, one day while browsing YouTube I went through one survival story based on true events & I liked it too much. Thereafter, I started watching the same stories to entertain myself which helped me to refresh my mind and caused me to gradually come out of depression and Motivated me towards life. And also improved my English vocabulary. I started writing small sentences on paper and started speaking in English with myself for some days. Which helped me to reduce my fear of English and to build up self-confidence.
Finally, On 25th February 2014, I got a job offer from "CoreView" for which I fought with myself to improve my communication and to get out of depression. And glad to say that, I am a part of this company where I am improving myself and till now working in the same.
What I achieved from all this is 
1. Improved my Communication
2. Learned how to adapt to any situation
3. Learned how to Manage Time
4. Improved my Self Confidence
5. Learned how to be patient in life
6. Learned how to prioritize the things
I continued my habit of watching these kinds of stories on YouTube, which always helped me to increase my knowledge and make my perspective more positive towards life. This also gave me the confidence to open my own YouTube channel & start creating creative content on it to grow my hobby which makes me happy.