Employee Story | Sagar Sarwade
coreview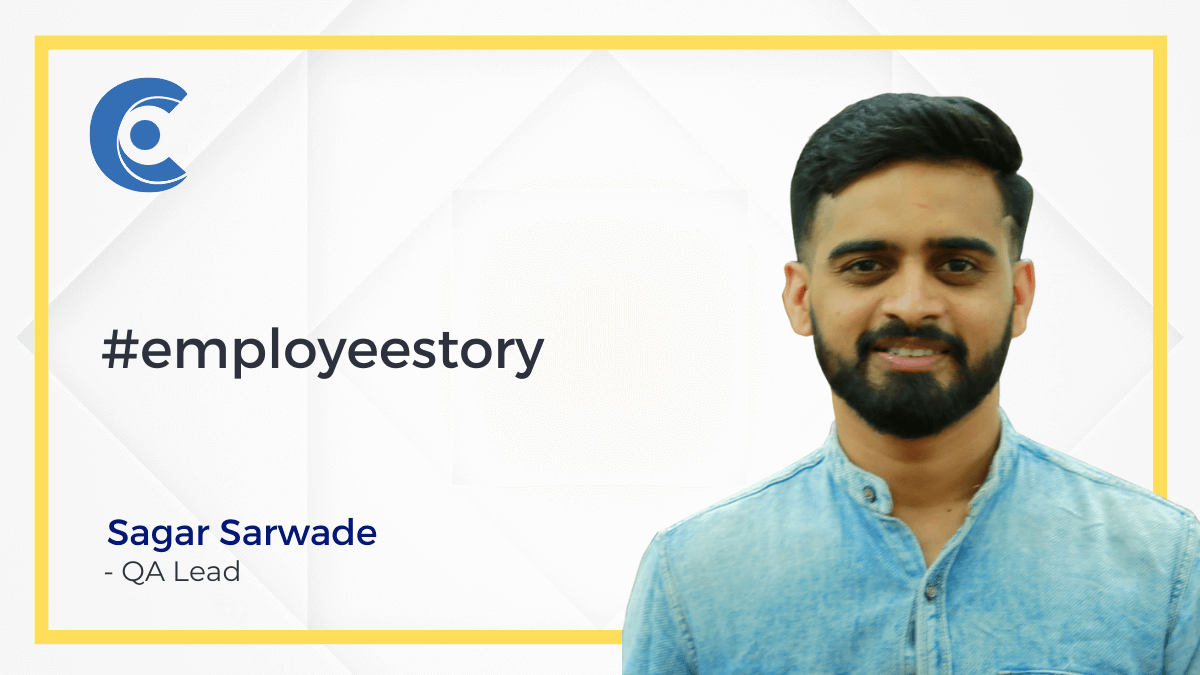 "It is not the strongest or the most intelligent who will survive but those who can best manage change."
? Leon C. Megginson.
It's been 6+ years and counting, I have been a part of CoreView.
I remember I started my journey with CoreView as a Junior Software Tester and over the years and experiences, I am QA Lead today.
Let me just quickly tell you, this is not an achievement post, on the contrary in this piece I am going to share one of my experiences, that would portray how faith and liberty work wonders when paired with direction.
Let's begin!
One day, I was roped in for a US-based project where I had to work on Linux OS.
Two big things landed on my table, that too within the same day!
Communicating with US clients and understanding all the project-related things and secondly, switching from windows and working on Linux OS which I was never introduced to!
Despite all the odds that I would have to deal with, Team CoreView believed in me and my capabilities.
I must say, it was a stupendous experience working on this project.
I did not only become proficient with Linux but also mastered the art of communication.
I worked on the same project for more than 2.5 years literally glided smoothly on my learning curve.
I gained insightful knowledge on Big Data and Client-server applications and also learned networking and winning people.
I decided to unleash the change and with all the faith and support from my colleagues and seniors, I achieved it.