Y Combinator backed RecordBook: a new mobile app that can get your gro
coreview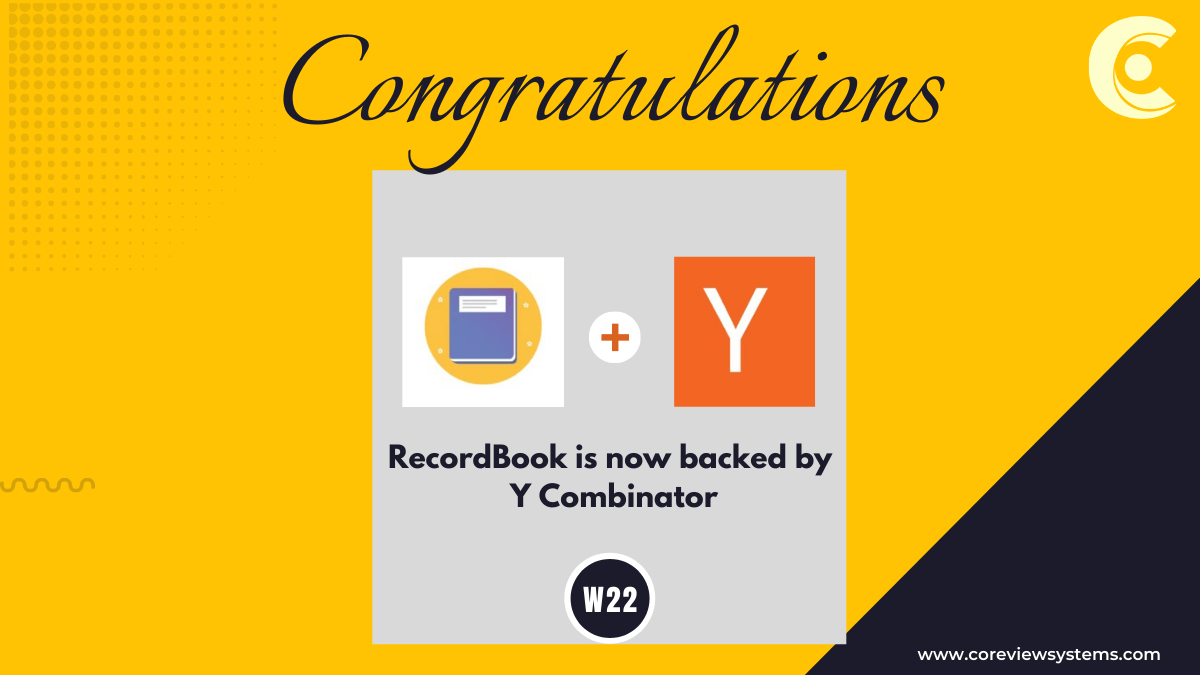 RecordBook (YC W22) has announced that they have been accepted into Y Combinator, the world's #1 Startup accelerator. Many congratulations to the Co-Founder & CEO Abhishek Choudhary and the RecordBook team.
RecordBook is a mobile-based business management application. It's a unique app that helps small & medium businesses to manage all their records on the go. RecordBook enables its users to record, track and monitor their daily business activities in real-time on mobile devices using advanced features.
The challenge of providing a records management system to a diverse range of small and medium businesses in their own language must be difficult. That's why we at CoreView systems recognize companies that do so and celebrate their success.
For more insights and details, read here: https://cutt.ly/UPP3yx6