CoreView congratulates team Cognixion for raising $12M in Seed Funding
coreview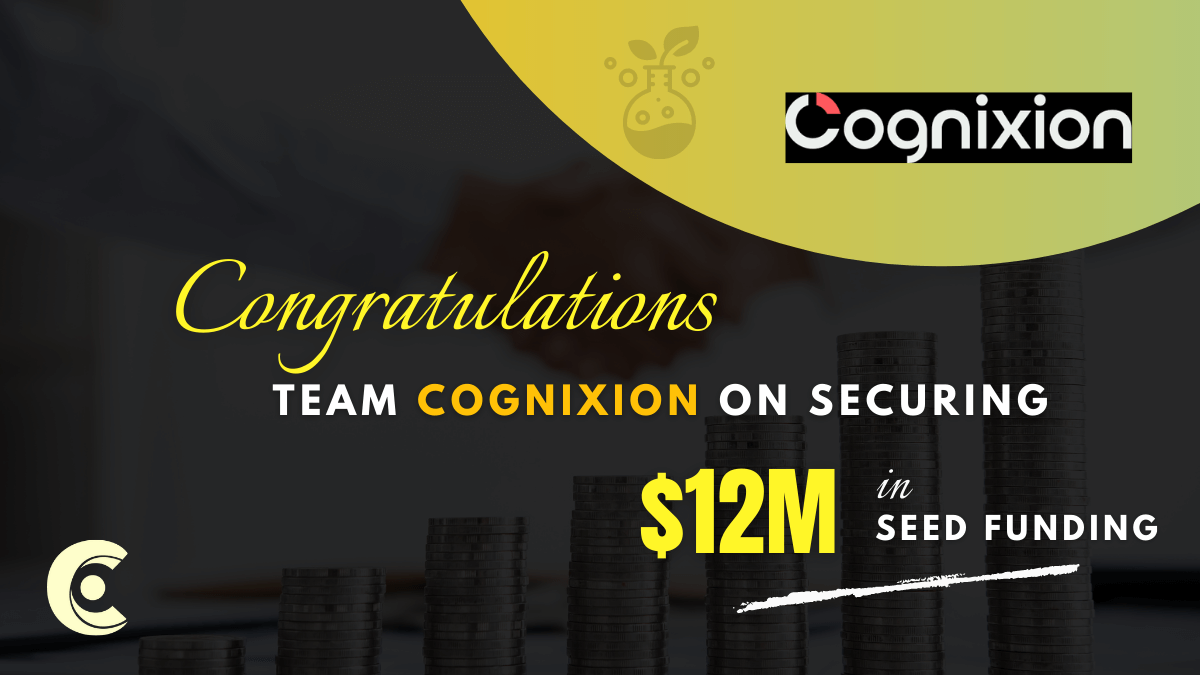 Many Congratulations to Andreas Forsland and Cognixion Team, the Calif.-based neural interface startup, has raised $12m in seed funding.
Cognixion is a startup that is advancing AI-powered neural interfaces that enable speech and smart home controls for people with communication and physical disabilities.
It is a next-generation technology company focused on solving hard problems within the Enterprise.
As a peer in the industry that builds massively scalable products, we understand how these challenges can be. That's why at CoreView Systems Private Limited we honor companies that build solutions that impact the lives of millions of users worldwide and celebrate their success.