Manara has recently raised $3 million in venture funding
coreview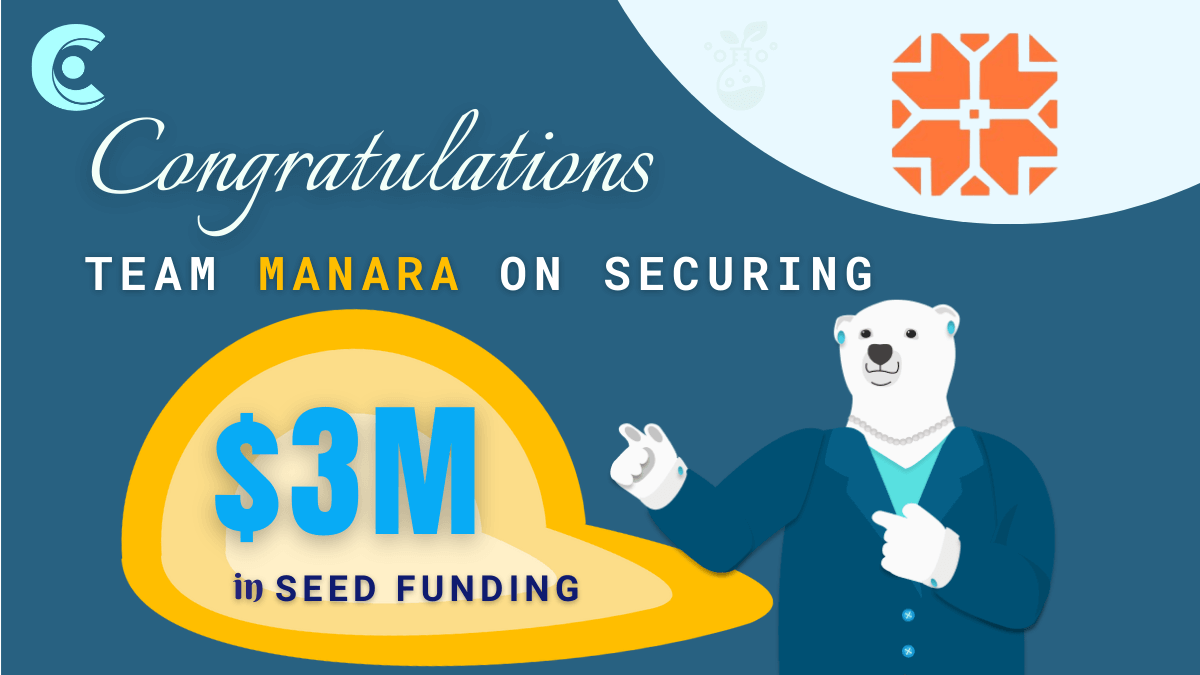 Congratulations to Manara, the edtech startup that recently raised $3 million in venture funding! CTO Laila Abudahi and her team are growing the tech talent pool.
Manara is a recruitment company that helps developers and companies connect. They are a diverse, talented group that understands the needs of both job seekers and employers. By providing a valuable service to both sides, they can help foster growth and innovation in the MENA region.
We look forward to seeing what impact they will make in helping teachers get better at their jobs. And that's a world that benefits everyone.
For more insights and details, read here: https://bit.ly/3kWytzm