Understanding and Empathizing with the buyer is the key
coreview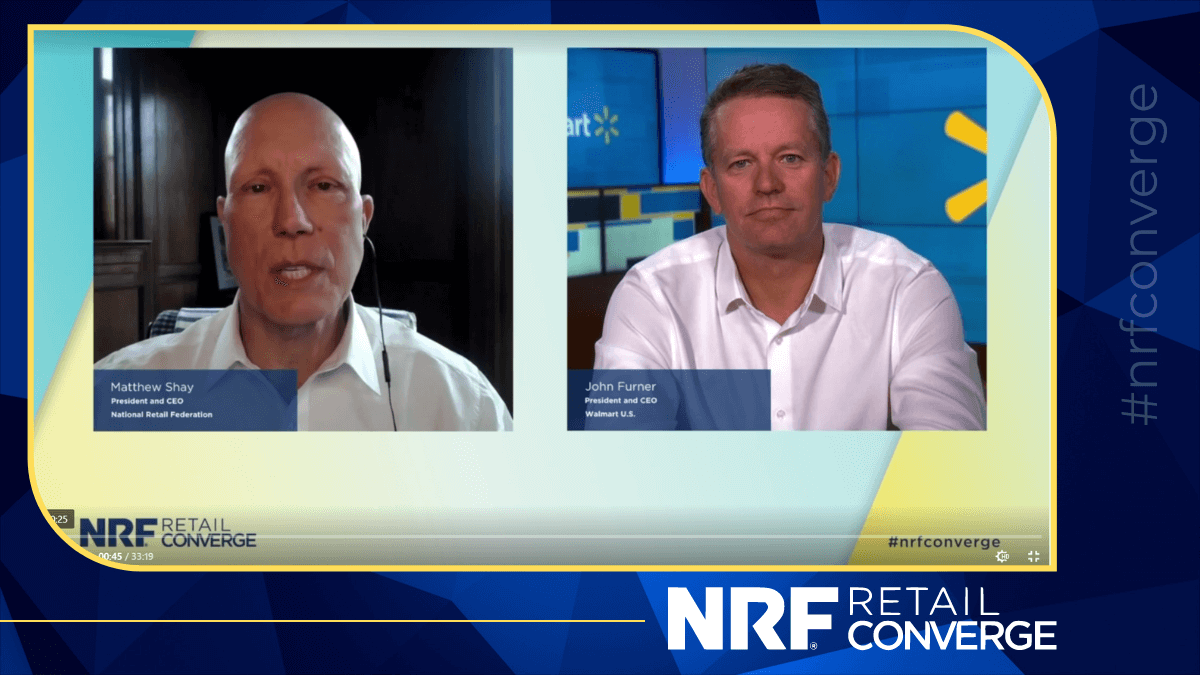 During National Retail Federation Converge 2021, in a discussion with Matthew Shay, President & CEO Walmart US, John Furner shared a great point on understanding and empathizing with the buyer.
When asked about investments in the supply chains, he added that retailers should be focusing on dynamic aspects of supply chains as it totally depends on the final consumers. Consumers are shopping both physically and virtually. We should be able to deliver what they need when they need it and where they need it.
What's your take on this?
#retailbusiness #retailexperience #retailers #ecommerce #customerexperience #customerservice #nrfconverge #nrf2021