CoreView congratulates team Flike for there funding
coreview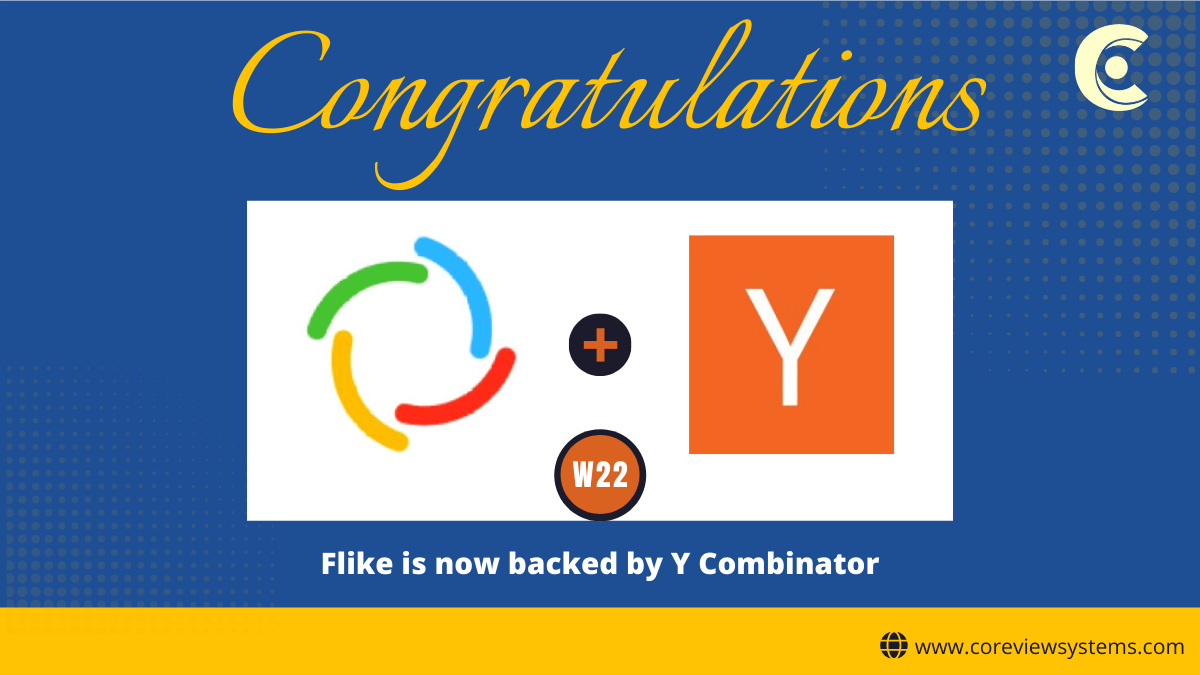 Flike (YC W22) has raised a pre-seed round of $1.6M from notable angels, who helped them join Y Combinator's latest batch and continue their goal of building the "GitHub for spreadsheets." Many congratulations to Co-Founder Tobias Müller and the Flike team!
Your team manages your project documentation in Flike which creates a central hub for reviewing documents, making comments, getting notified of changes, and checking current priorities.
Providing a platform that gives on-demand enterprise metadata management with a simple user experience integrating with the tools you use every day… We know how difficult it can be to build a platform with millions of users, that's why at CoreView Systems Private Limited we recognize companies that do so and celebrate their success.
For more insights and details, read here: https://bit.ly/380eegX