Hey Siri, What's Next for Robotics and AI in Insurance?
coreview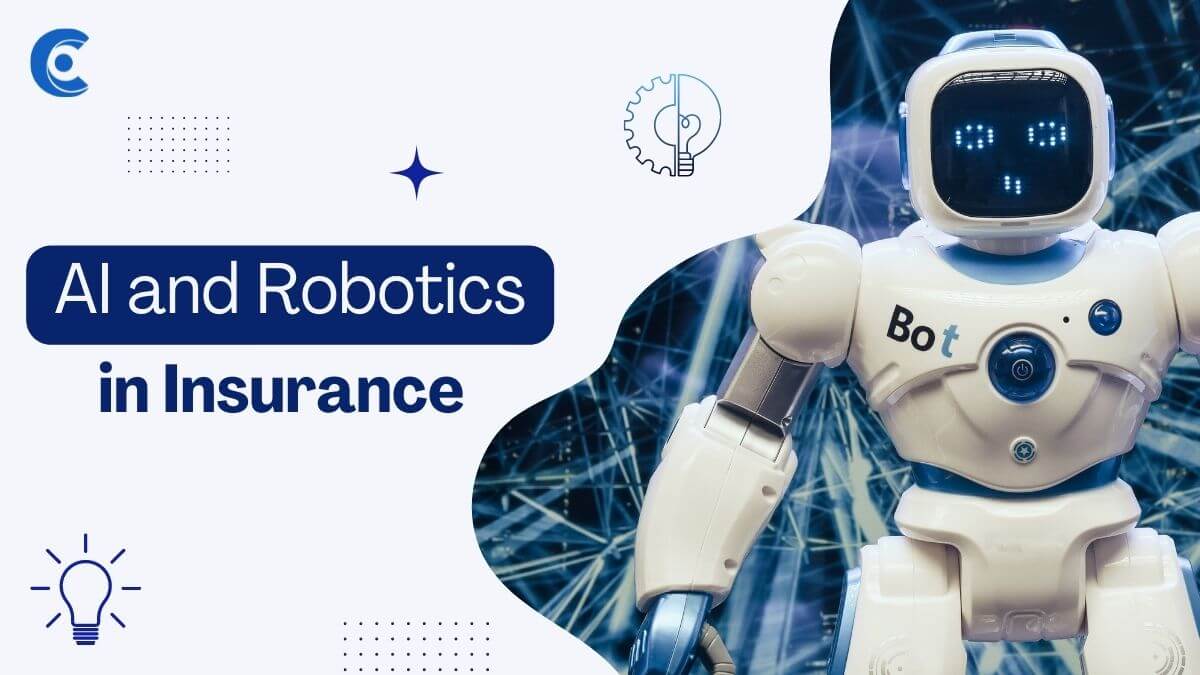 Robotics and artificial intelligence (AI) are technologies that are rapidly reshaping the insurance sector. These cutting-edge technologies are benefiting insurance companies and consumers alike by providing new opportunities for growth, efficiencies, and cost savings.
For example, insurance companies are using AI and robotics to develop new products and services, such as usage-based insurance, which can help to reduce premiums for safe drivers. In addition, AI and robotics are being used to automate the claims process, making it faster and easier for policyholders to get the benefits they need.
In the years to come, the insurance sector will continue to undergo transformation. Here's a look at some of the ways AI and robotics are likely to impact the insurance industry in the future: https://bit.ly/3RiD39G