A pleasant surprise from Dun & Bradstreet!
coreview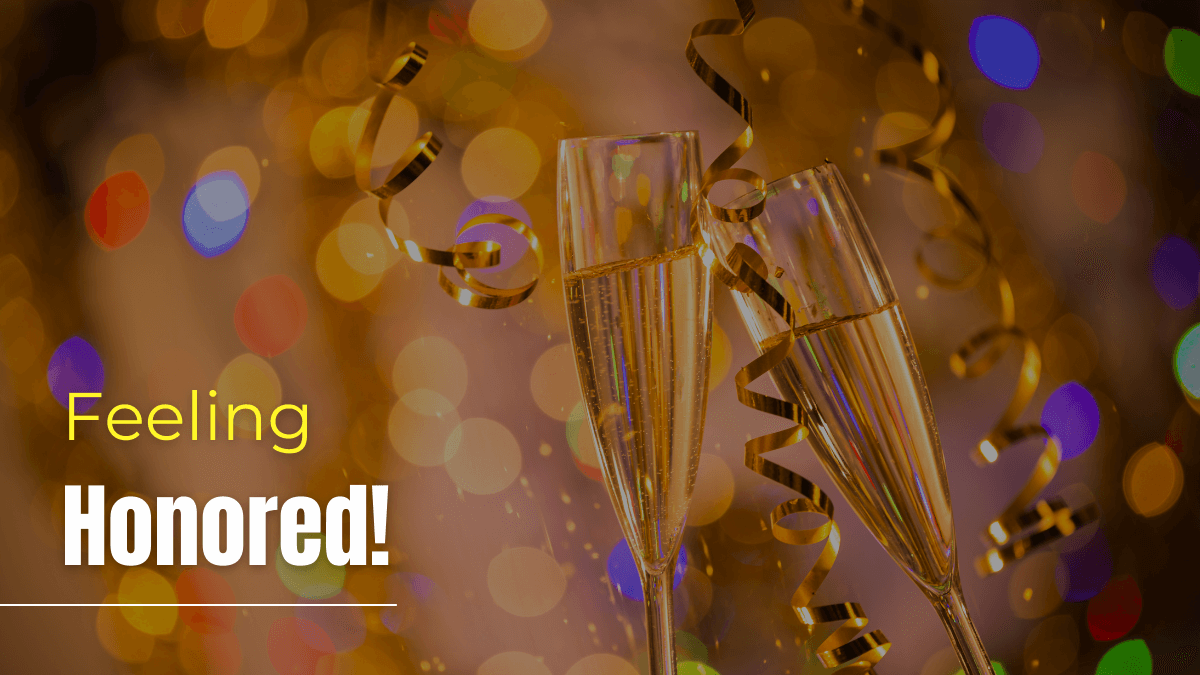 It was a pleasant surprise to receive a call from Dun & Bradstreet!
Duns & Bradstreet is the most renowned name in the global market for authenticating businesses.
Dun & Bradstreet has been compiling the "Leading SMEs of India" publication for over a decade. This is one of the most credible and comprehensive compendiums, promoting the spirit of entrepreneurship.
When they mentioned that they were considering including CoreView in their next publication – Leading SME's of India 2021, we feel honored.
Though we haven't decided on this yet, it's a great honor to even get such recognition from D&B.
Occasions like this make us feel that all the efforts our team took over the journey of the last 10 years were worthwhile.
We thank all our customers & team members for supporting us, and feel that this is certainly a moment worth celebrating!!!