Tech-product launches are in Boom!
coreview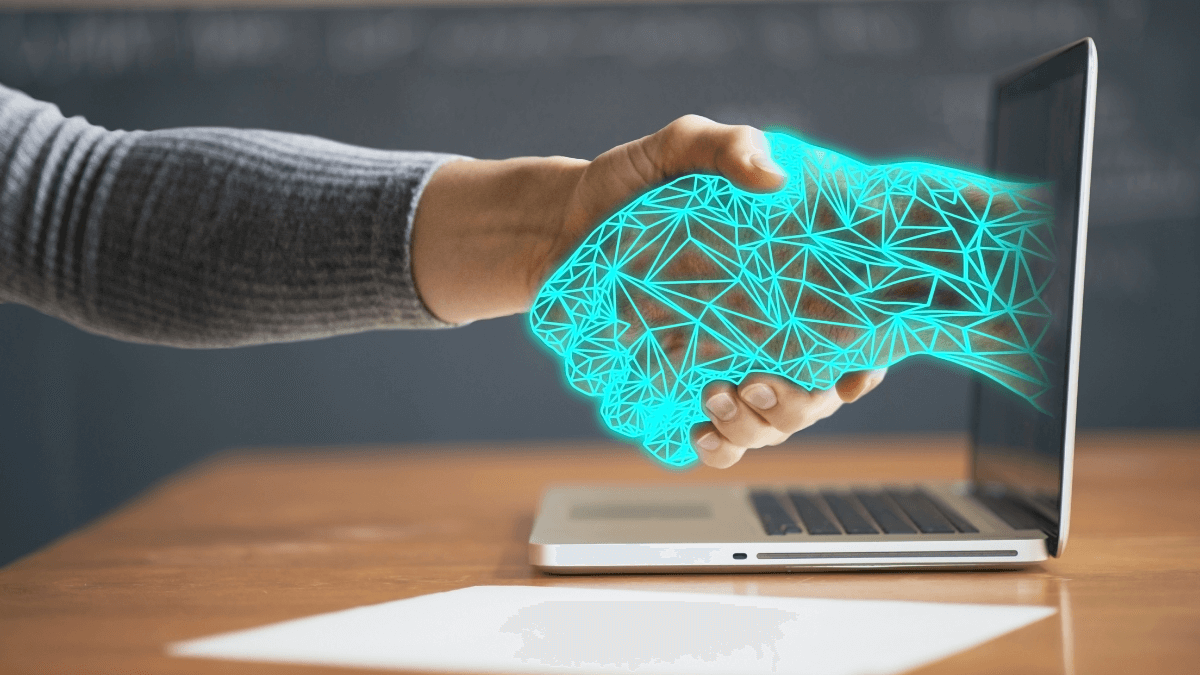 According to the latest report released by global market research company Euromonitor International and the National Retail Federation approximately 58 percent of retail professionals say the pandemic accelerated new technology-related product launches.
"The pandemic has drastically accelerated the implementation of new technology for many retailers," said NRF Vice President of Research Development and Industry Analysis Mark Mathews.
What's your take on this?
#retail #retailtech #techtrends2021 #retailtechnology #techadoption #conversationalai #machinelearning #dataanalytics #coreview