Brainboard is now backed by Y Combinator
coreview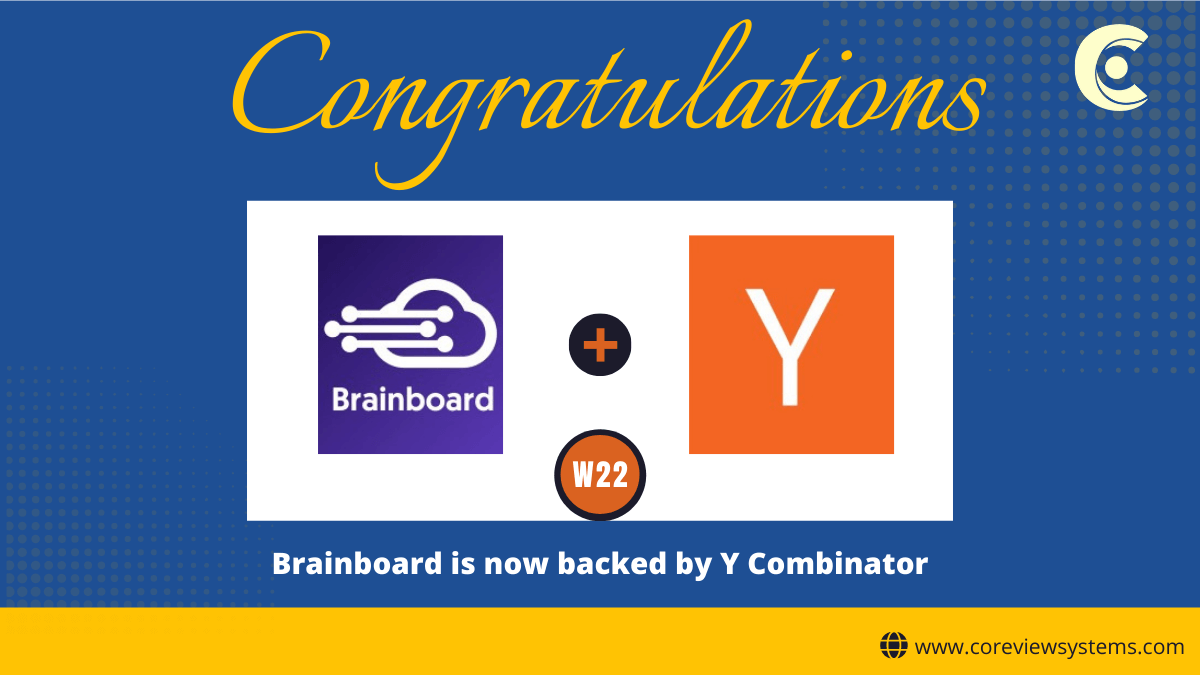 Brainboard (YC W22) has announced that they have been backed by Y Combinator as part of its Winter 2022 batch! Many congratulations to the Founder Chafik Belhaoues and the Brainboard (YC W22) team.
Brainboard is a cloud infrastructure management platform that allows engineers to save time when building and managing cloud infrastructures. With Brainboard, you can easily create and manage your cloud infrastructure in minutes, without having to rely on multiple tools or a high learning curve.
At CoreView we're always looking for new and innovative ways to help businesses reach their goals. Brainboard is one such innovation- it's a unique tool that helps businesses track their progress and stay on track. We want to help as many businesses as possible succeed, so we celebrate companies that do well.
For more insights and details, read here: https://bit.ly/3ifB2ew