Are insurers ready for the future of mobility?
coreview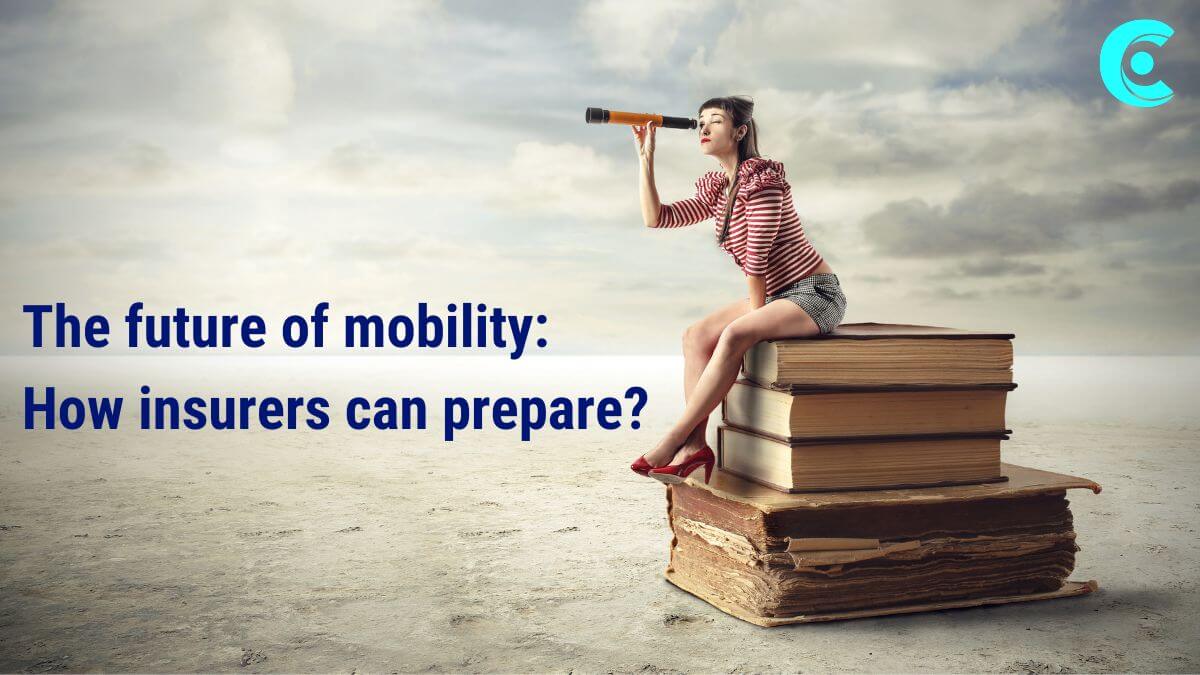 With the rise of new mobility services and the increasing adoption of electric vehicles, the insurance industry is facing a period of significant change. In order to remain competitive, insurers must embrace new technologies and business models.
The future of mobility is expected to be far different from what we have today. New services and technologies will enable people to get around without owning a car. Electric vehicles will become the norm, and autonomous vehicles will transform the way we move goods and services.
In order to meet the needs of this future, insurers will need to re-think everything from pricing to product design. The future of mobility is full of opportunities and challenges for insurers. Are they ready for what's to come?
For more insights and details, read here: https://mck.co/3AGV0cp