CoreView celebrating a Decade of Awesomeness!
coreview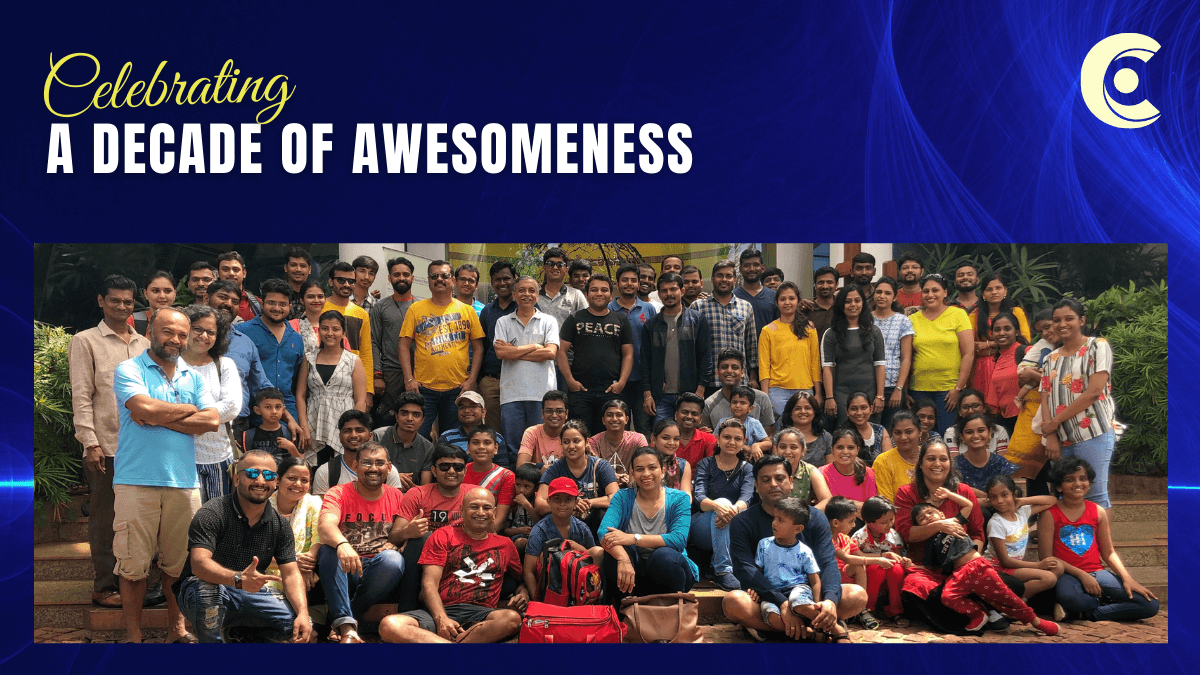 Today, CoreView Systems Private Limited completed a decade of awesomeness!
A decade, pioneering innovation.
A decade, accomplishing the set milestones.
A decade, creating everlasting memories.
We, at CoreView Systems, take this moment to appreciate all the contributions from the CoreView family members who have been putting in endless efforts, their families for seamless support throughout, and all of our valuable customers for believing in us.
This feat would not have been this special without you all.
Thank you!!!