Build tents, not pyramids, when it comes to insurance technology
coreview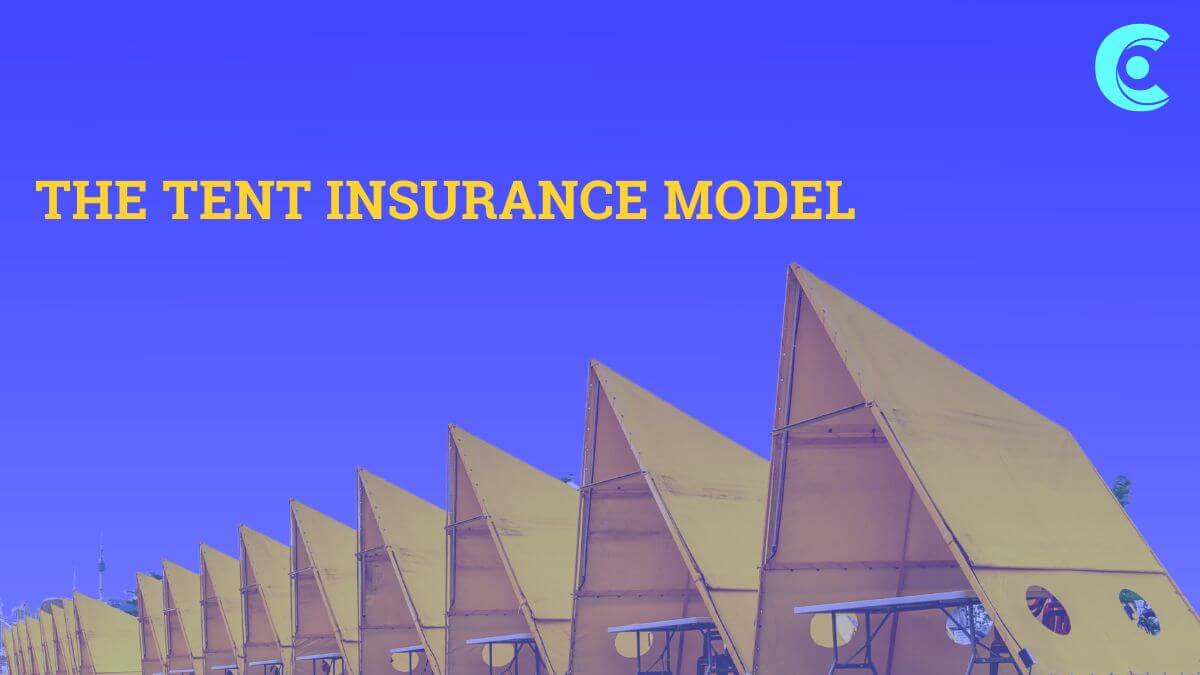 In the insurance industry, there is always a lot of talk about the latest and greatest insurance technology. insurers are under constant pressure to adopt the latest systems.
However, not all insurers are created equal, and not all technology is worth the investment. When it comes to insurance technology, it is important to remember the phrase "build tents, not pyramids."
What this means is that insurers should focus on developing systems that will be beneficial in the long run, rather than investing in flashy and unnecessary technology.
There are a number of reasons why this approach is preferable to the traditional "pyramid" approach. First, it is more agile and responsive to change. second, it is less expensive and easier to maintain. And third, it is more flexible and scalable, meaning that it can be adapted to meet the needs of a changing market.
For more details and insights read here: https://bit.ly/3R8Ovo3