CoreView recognizes: CommandBar raises 19M funding to unlock productivity
coreview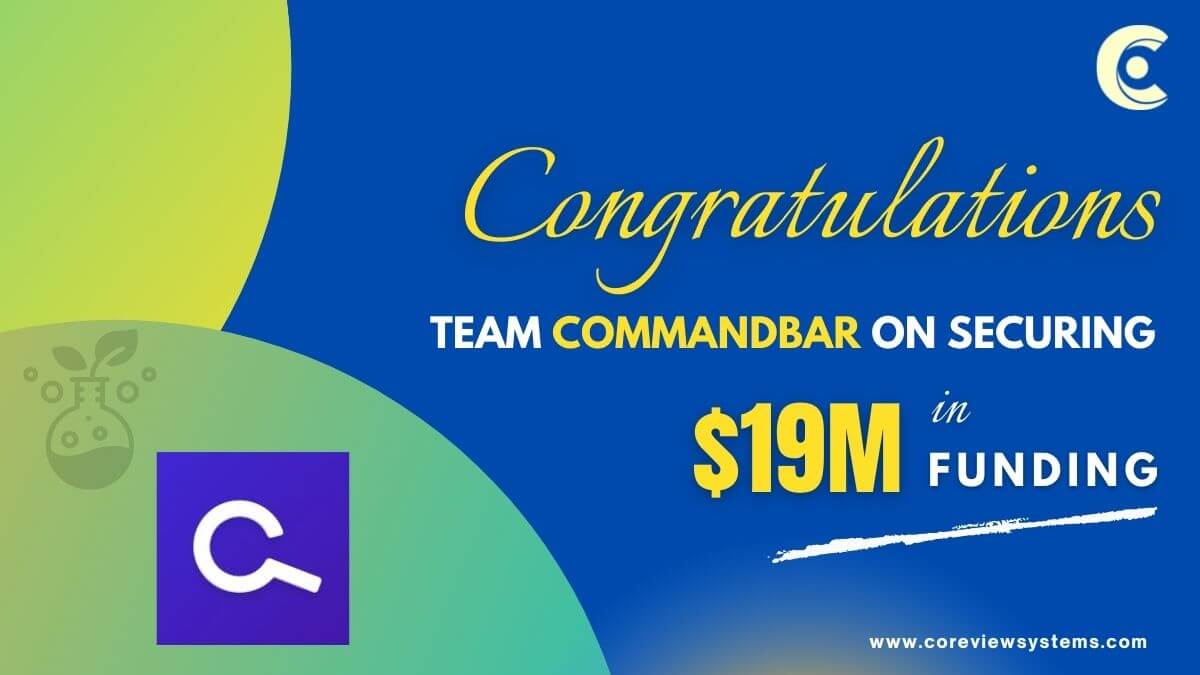 We are beyond excited to hear that CommandBar raised a fresh $19M in Series A funding to help software companies deliver great UX to all their users. Many Congratulations to Co-Founder James Evans, Richard Freling, Vinay Ayyala, and the team!
CommandBar is a friendly widget that helps your users get the most out of your product. It provides personalized onboarding nudges, quick actions, relevant support content, and powerful search— all in one place
At CoreView systems, we are proud to recognize companies working hard to develop a platform with millions of users. We celebrate the success of our industry's leaders.
For more insights and details, read here: https://bit.ly/379B7OZ