CoreView congratulates team LiveFlow for raising $3.5 million in funding
coreview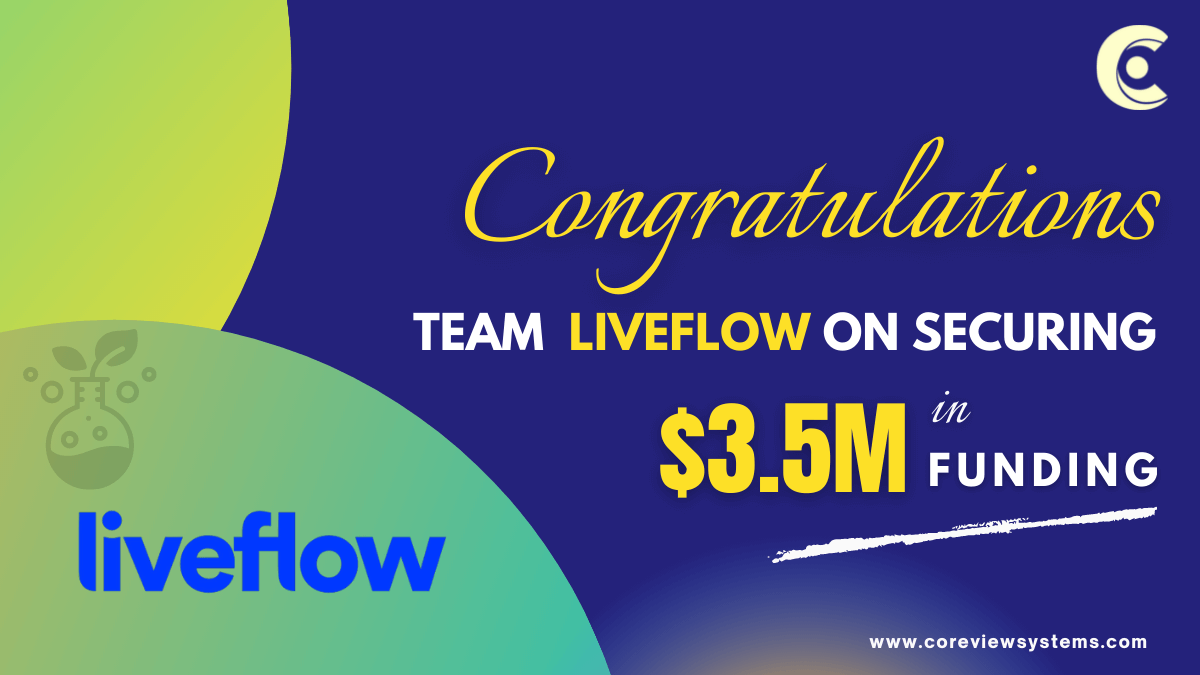 LiveFlow, a Fintech startup, has raised a $3.5 million seed round, led by Moonfire Ventures with backing from Y Combinator, Seedcamp, and WndrCo. Many Congratulations to CEO Lasse Kalkar, COO Anita Koimur, CTO Evan O'Brien, and the LiveFlow team.
LiveFlow provides cloud-based software for businesses to centralize their accounting data, bank accounts, and payment platforms. Our software consolidates that data into one cohesive platform for real-time analysis and reporting.
As a peer in the learning industry, we at CoreView Systems Private Limited honor companies that build platforms that impact millions of users worldwide and celebrate their success.
For more information and details, here is an article by TechCrunch: https://tcrn.ch/3I2M4yQ