CoreView congratulates team Symbl.ai for securing $17M as series A funding
coreview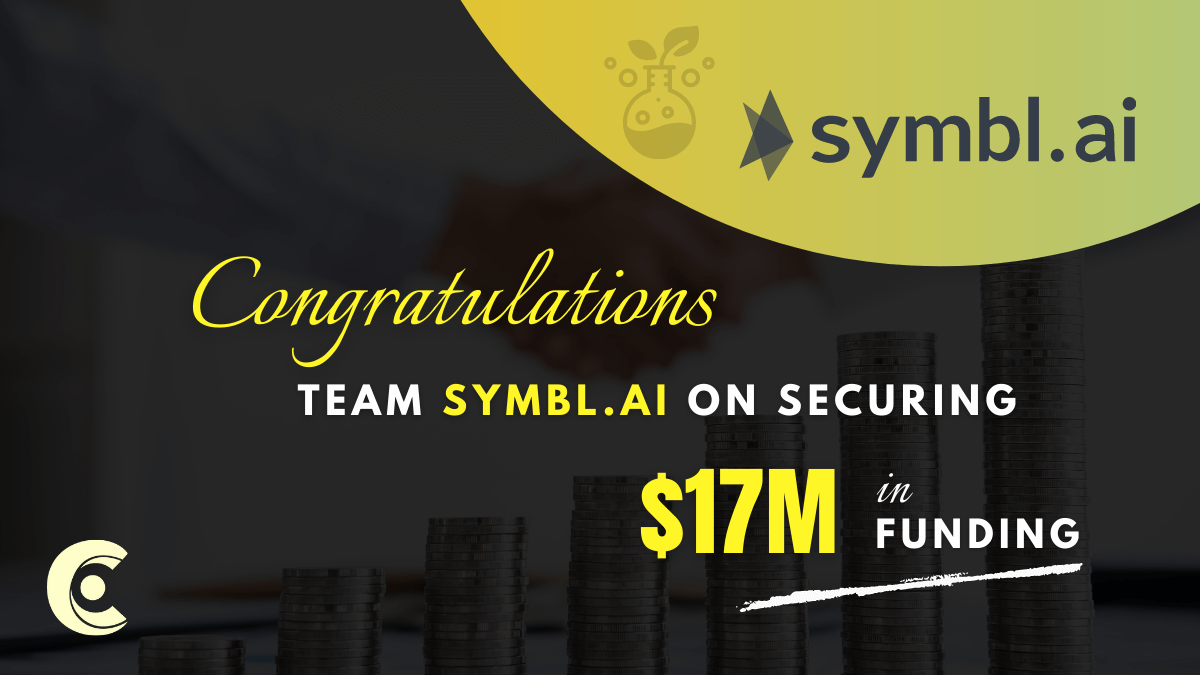 Many Congratulations to Surubhi Rathore and
Symbl.ai
Team, the Seattle-based company that provides APIs to developers to build apps capable of understanding natural human conversations, has raised a $17 million Series A funding.
Symbl.ai  APIs unlock machine learning algorithms from a variety of industry partners and sources. The company helps developers ingest conversation data from text, voice, email, chat, video, and social, and provides understanding and context around the language, without the need for upfront training data, wake words, or custom classifiers.
As an industry peer building massively scalable products, we understand how tough these challenges can be. And that's why at CoreView Systems Private Limited we honor companies that build solutions that impact the lives of millions of users worldwide and celebrate their success.