CoreView Systems congratulates team ElectricPe on securing $3M seed funding
coreview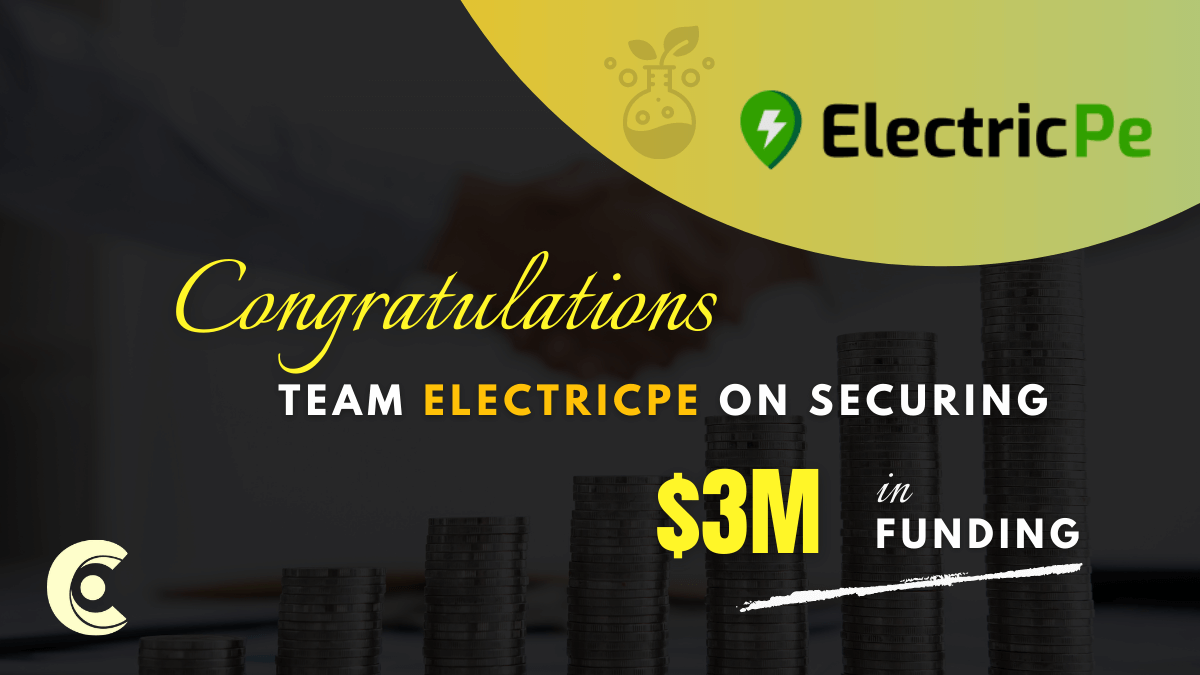 Many Congratulations to
Avinash Sharma
,
Raghav Rohila
,
 and 
ElectricPe Team,
India's leading and most trusted EV(Electric Vehicle) charging platform.
on Raising $3 M Funding
series A funding.
The company makes accessing and using charging points simple, seamless, and efficient. The rich industry experience in electric mobility has created a B2C EV charging and demand generation app that offers EV users a one-stop platform to access EV charging points, which also tracks real-time usage, ensuring a trusted network wherever and whenever they need it.
We wonder how they are planning to scale to millions of users, and leverage the AI/ML technology for it.CoreView Systems Private Limited honored such companies that build solutions that impact the lives of millions of users worldwide and celebrate their success.