Leveraging the power of AI,ML for Operations and Consumer Experience
coreview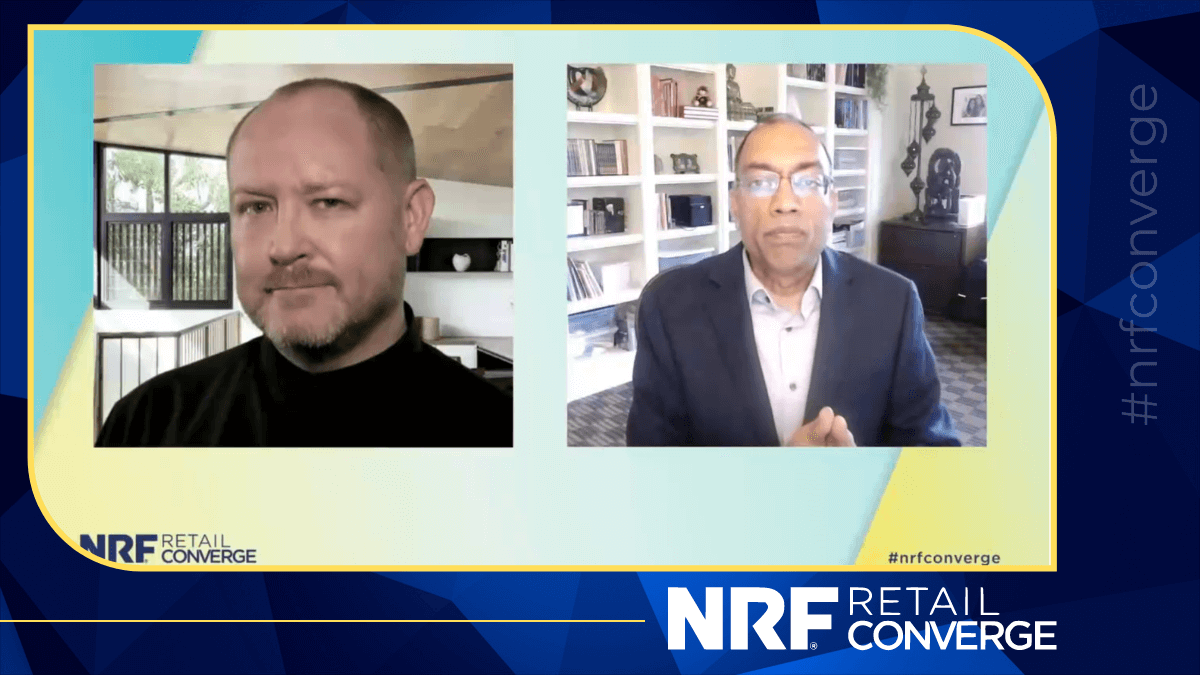 At NRF, Suresh Kumar Global CTO & CDO Walmart in a discussion with Brendan Witcher, VP, and Principal Analyst Forrester Research talked about Walmarts' early investments in the omnichannel shopping experiences and double-downed efforts taken right after the pandemic hit.
Suresh Kumar also shared some insights on how the pandemic accelerated customer adoption for omnichannel shopping and how the modernization of infrastructure helping them achieve greater customer satisfaction.
Walmart has been leveraging the power of AI and ML not only to strengthen the backend operations but also to improvise on the associate as well as consumer experience.
This holiday season, what are you doing to improve the customer experience?
#retail #retailing #retailers #retailshopping #holiday2021 #nrf2021 #nrfconverge #conversationalai #retailtech