CoreView congratulates team Mustard for raising $3.75 million in funding
coreview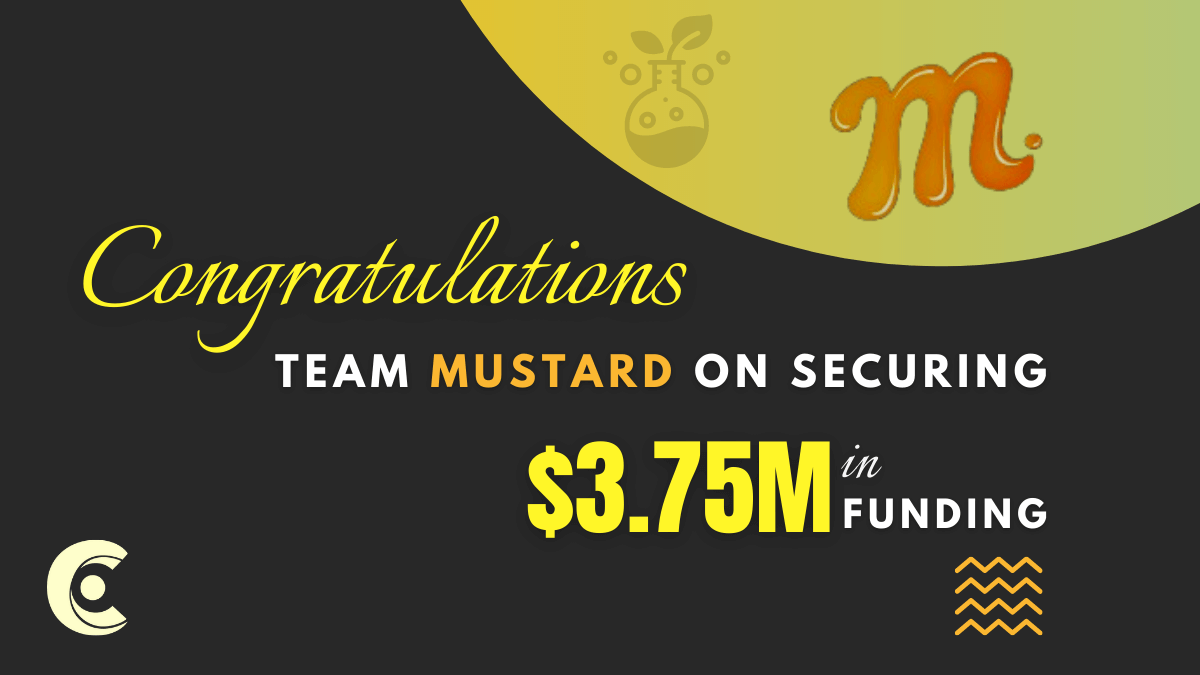 Mustard, a Los Angeles-based sports training platform raised  $3.75M in seed funding. Many Congratulations to founder & CEO Rocky Collis, and the Mustard team.
Mustard is the world's first and only high-performance coaching platform. They offer an immersive learning experience that provides elite training for any athlete at any time, anywhere. It's no secret that elite training requires expert guidance. Coaches are expensive, but Mustard brings these same experts directly to your fingertips – wherever you are!
Developing a proprietary platform that allows you to learn from the best – anywhere & anytime must be a challenge. And we at CoreView Systems Private Limited honor companies that build platforms that impact millions of users worldwide and celebrate their success.
For more information and details, read here: https://tcrn.ch/3ATmji9