CoreView congratulates team 360Learning for raising $200 million in funding
coreview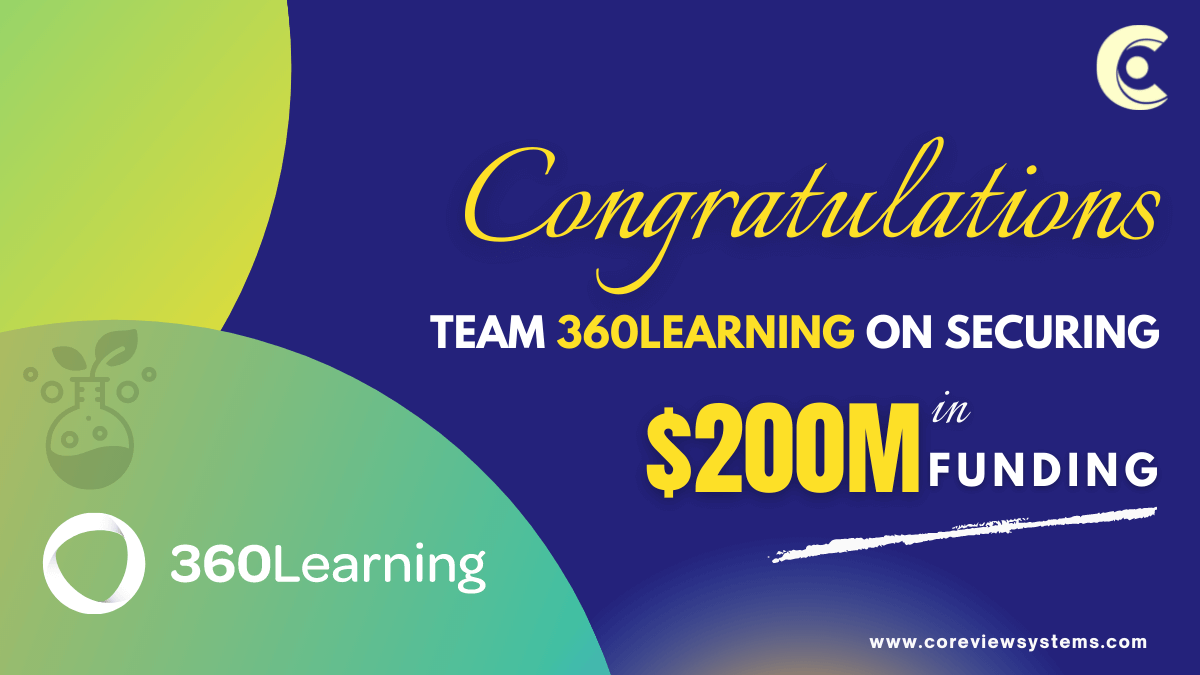 An online education startup, 360Learning, has raised $200 million in a funding round. Many Congratulations to Nick Hernandez, and the 360Learning Team.
360Learning is a technology company that powers peer-to-peer learning for professionals and organizations. They are enabling organizations to build communities around topics, share and collaborate on knowledge, and develop the next generation of leaders to solve the world's most important challenges.
As a peer in the learning industry, we at CoreView Systems Private Limited honor companies that build platforms that impact millions of users worldwide and celebrate their success.
For more insights and details, read here: https://tcrn.ch/3H3I1l7