CoreView Systems Ranked As Top Software Development Company
coreview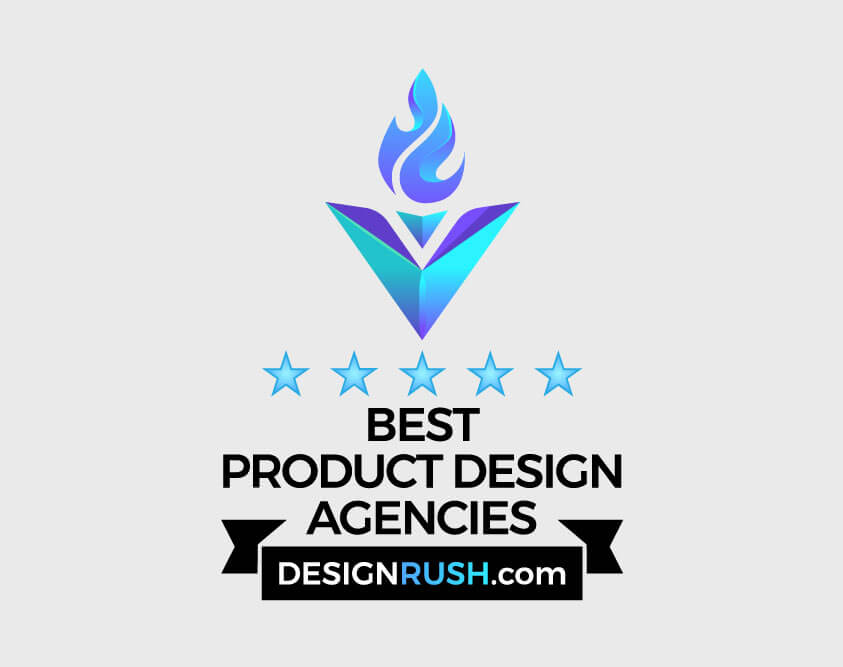 Coreview Has been recognized as one of the Top Software development agencies in New York by DesignRush.com  because of its expertise, talent pool, and quality work. DesignRush collects information from clients to evaluate agencies based on 13 parameters including Specialization, Portfolio, Pricing Model, Client Satisfaction among others. The rankings are updated every quarter based on independent research done by the DesignRush team.
DesignRush is a Web Design Agency Directory that provides comprehensive information about top Software development companies in the US. It also gives valuable insights into how they operate, their core competencies, and what projects they have handled in the past for different clients.
Their platform lists over 9,300 agencies from over 50 different countries and is consulted by thousands of decision-makers looking to start a project.
CoreView team is very happy to be listed on designrush.com because it helps them get their product closer to more customers.
Coreview provides the right mix of technology expertise, domain knowledge, and business acumen to solve today's complex enterprise software challenges. Whether you are building ground-up solutions or working to modernize existing workflow, CoreView is your best choice for a technology partner in developing scalable, secure, and compliant enterprise software products.
All our services are rated by the users and we maintain a high level of customer service to make you happy and satisfied with us.
Let us help you scale your next product development to millions of users with a state-of-the-art solution.
With the right partner, building something great becomes easier than ever before.