A blend of Digital and In-Store Shopping Experiences
coreview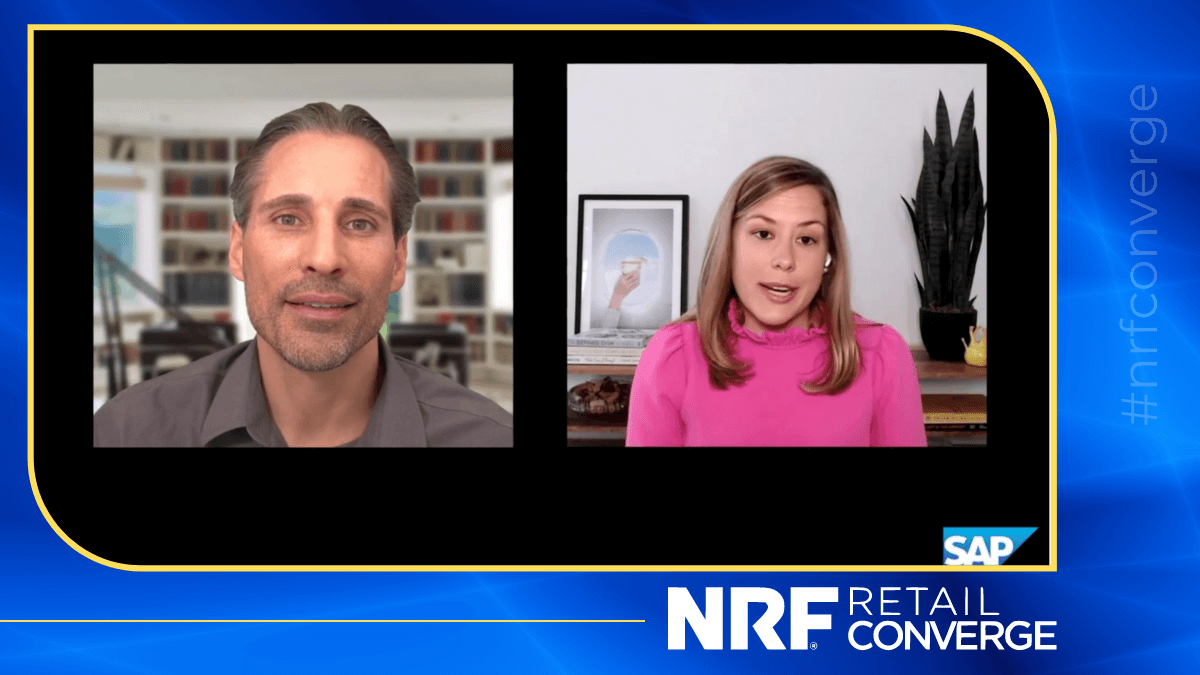 During National Retail Federation Converge 2021, Kara Reed, Retail Solution Manager SAP made a great point on the blend of digital and in-store shopping experiences that retailers could observe during shopping season 2021.
She further explained how this feeling of personalization helps in customer engagement. And, on top of all, having someone to assist while shopping may it be digitally or in-store triggers immense personification.
In all, humanization and personalization can help you win the game this shopping season.
What's your take on Personalized Shopping?
#personalizedshopping #shoppingseason2021 #customerexperience #customerservice #eCommerce #retail #retailtech #retailtechnology #conversationalai #coreview