CoreView congratulates team Pluto Biosciences for securing $1M as seed funding
coreview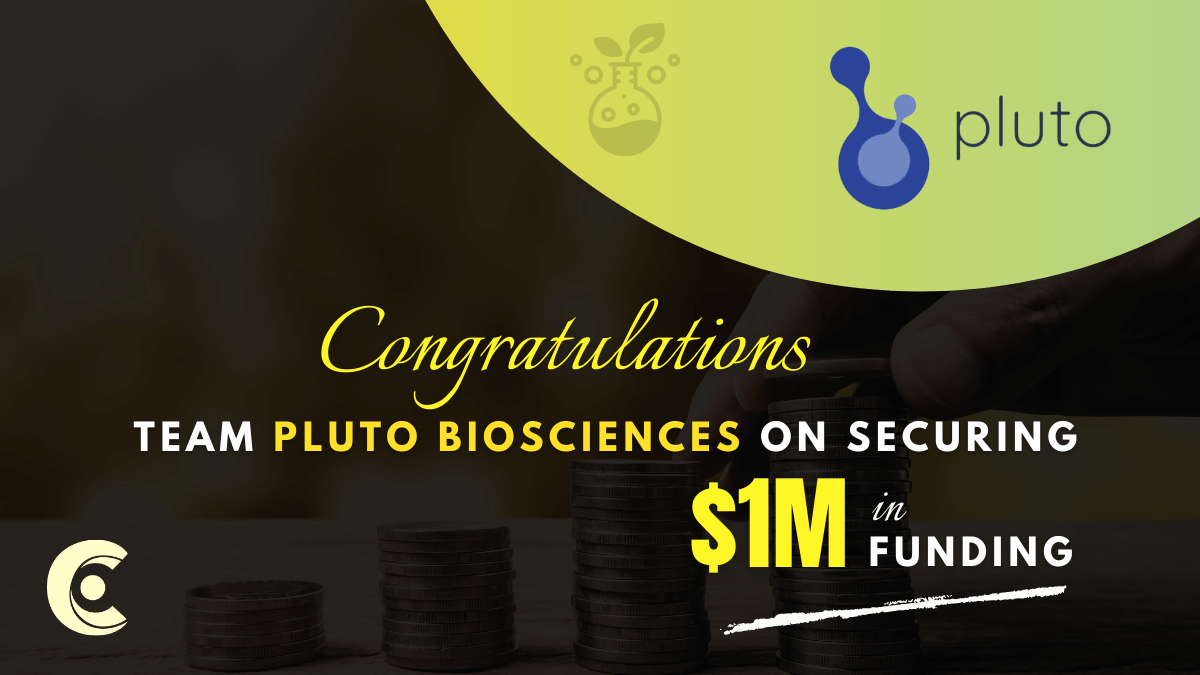 Many Congratulations to Rani Power & Team Pluto Biosciences for securing $1M as Seed Funding for the industry-first collaborative life-sciences platform.
Pluto is a cloud-driven platform that empowers life-science researchers with the magic wand that allows them to visualize and analyze complex biological data sets with ease, with zero code!
As an industry peer building massively scalable products, we understand how tough these challenges can be. And that's why at CoreView Systems Private Limited we honor companies that build solutions that impact the lives of millions of users worldwide and celebrate their success.
For more insights and details, read here: https://cutt.ly/8RIeLzv