Congratulations team Altro's on recent funding.
coreview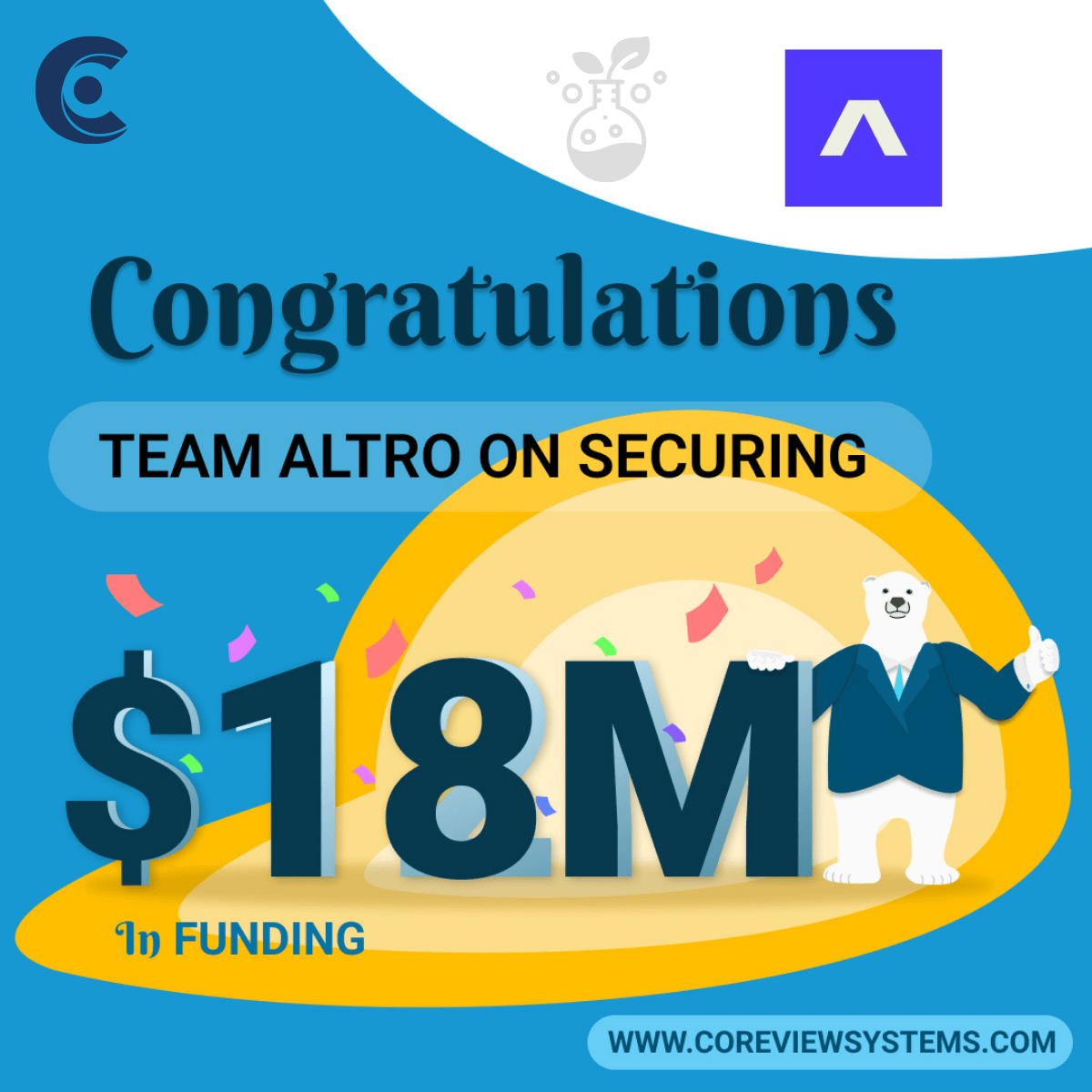 Altro (YC W20) has raised $18 million in funding to make it easier for members to build credit by paying for their Netflix subscriptions. Congratulations to Altro's CEO Michael Broughton, CTO Ayush Jainat, and the entire Altro team!
Altro is a free credit service that helps people build credit through recurring payments and subscriptions. This is the only company that uses machine learning to give you a credit score, without requiring a credit card or loan.
As recurring payments and subscription services become more popular, building credit becomes increasingly important. We salute those organizations that have found ways to accept these new forms of payment, and we applaud these companies for their hard work and perseverance.
For more insights and details, read here: https://bit.ly/3wD4GkE