CoreView congratulates Fulfilld on securing $2.5M in seed funding
coreview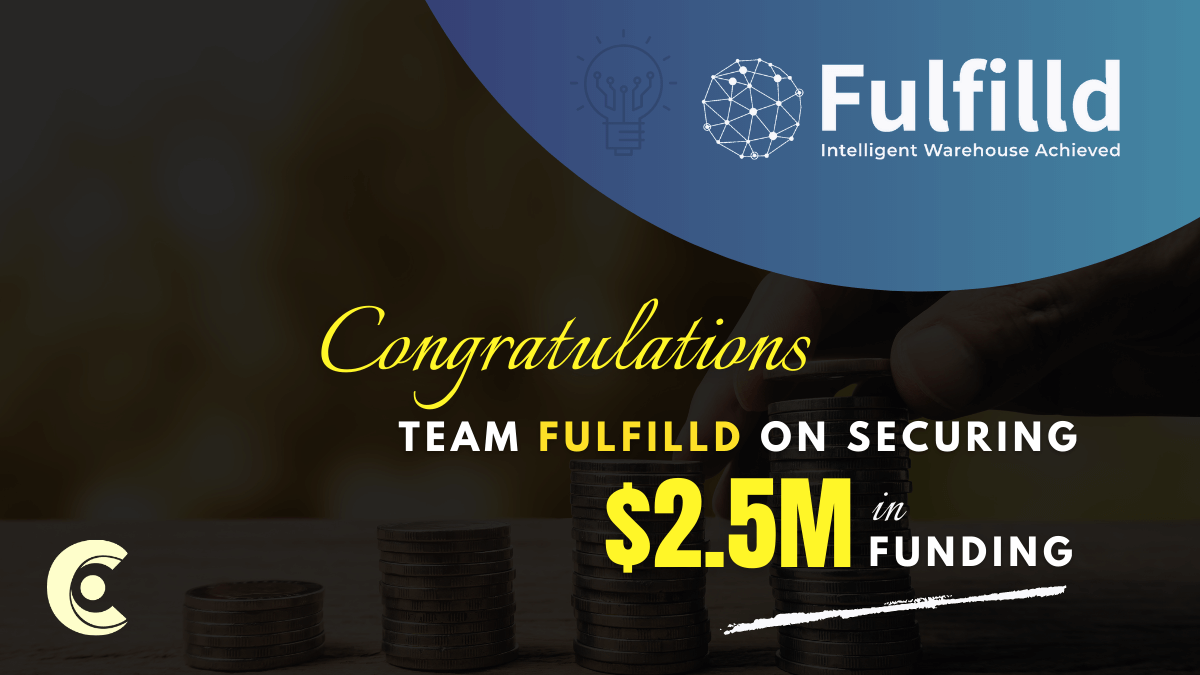 Many Congratulations to Yosh Eisbart and Team Fulfilld on securing another round of seed funding for $2.5M.
Fulfilld is an innovative approach to warehouse management and operations.
With modern technology like machine learning, Fulfilld has invented a location-aware orchestration platform to optimize the core operations with real-time workforce activities, for warehouses.
As an industry peer building massively scalable products, we understand how tough these challenges can be. And that's why at CoreView Systems Private Limited we honour companies that build solutions that impact the lives of millions of users worldwide and celebrate their success.
For more insights, please visit: https://cutt.ly/TRkxMyD