ToKo has been backed by Y Combinator
coreview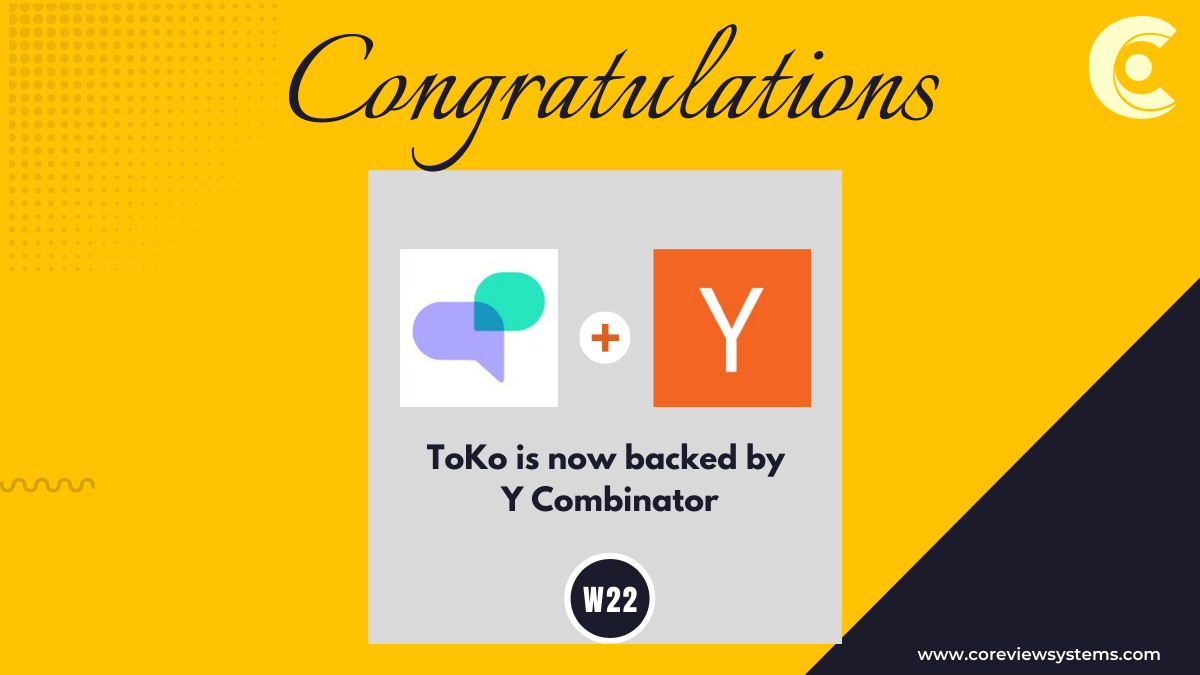 Toko, a California-based startup, has just announced that it has been backed by Y Combinator as part of its W22 batch! Y Combinator is the most prestigious start-up accelerator in the world. Many congratulations to the co-founder & CEO Jennifer Liu and the Toko team.
Toko is an AI-powered, voice-based platform that helps you improve your English conversation skills. Toko's mission is to make it easy and fun for everyone to learn English. Using Toko, you can practice your conversation skills with a native English speaker in real-time, 24/7.
Helping companies grow their businesses and reach new heights is no easy feat! That's why we at CoreView systems are so proud of the firms that have succeeded in doing so. We commend them for their hard work and dedication.
For more insights and details, read here: https://bit.ly/3sUw39d