A huge win for Unlayer – Y Combinator
coreview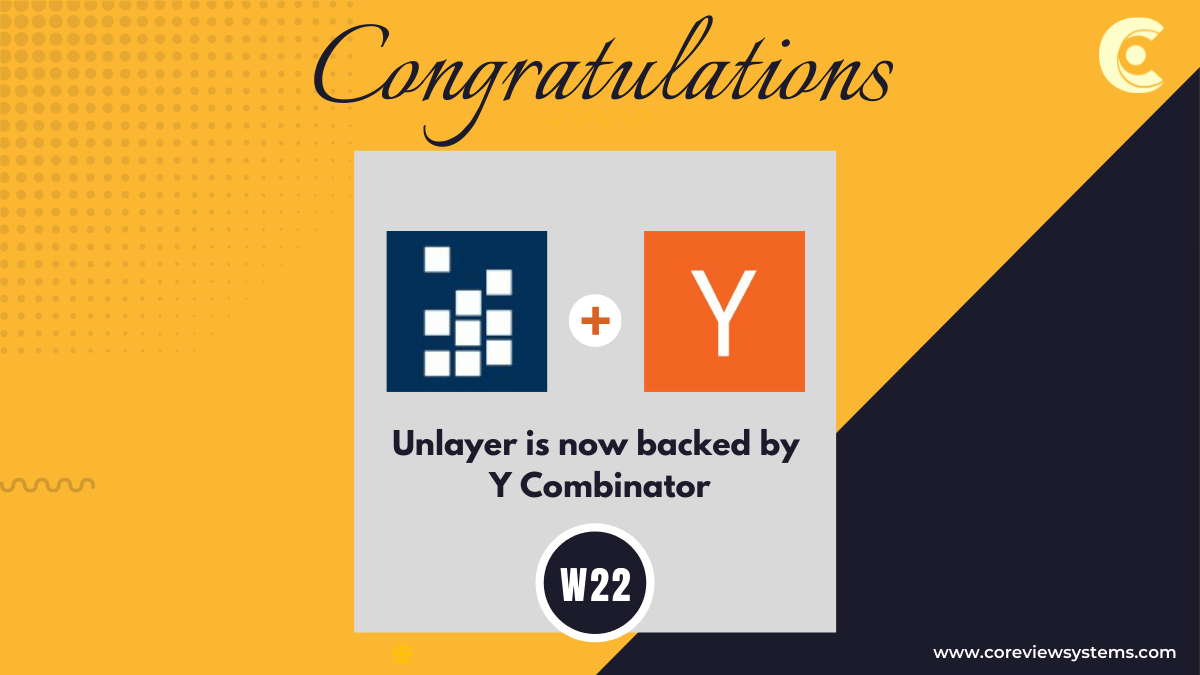 The Y Combinator startup accelerator, Unlayer, a New York-based company, has just announced that it has been accepted into the program. Many congratulations to the CEO and Cofounder Adeel Raza and the Unlayer team.
Unlayer is an all-in-one marketing platform for email marketers. It is a powerful email builder that helps you create beautiful emails effortlessly. Unlayer Email Builder helps marketers design, build and send high-converting emails without coding.
Providing a platform to throw together an email in minutes or build advanced tools to really fine-tune your design and achieve stunning results. We know how difficult it can be to build a platform with millions of users, that's why we at CoreView systems recognize companies that do so and celebrate their success.
For more insights and details, read here: https://bit.ly/3skKy4M