2021: a year in review
coreview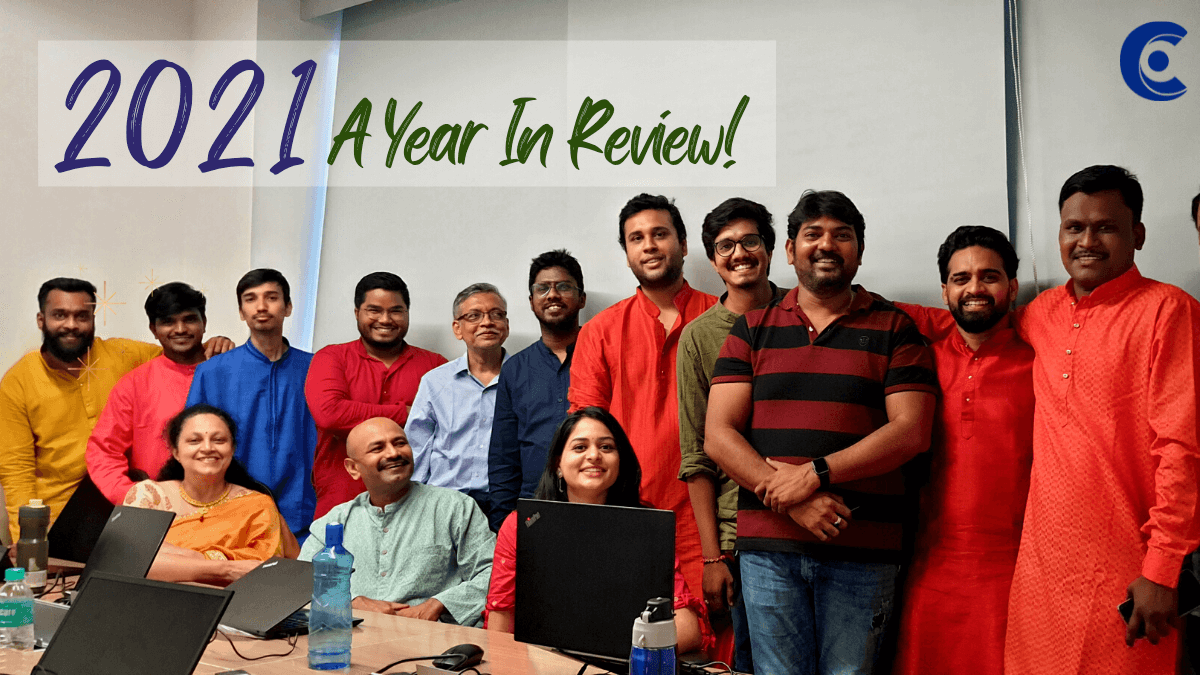 This year was special as we completed ten years as CoreView. It just seems like yesterday that we started CoreView, working on our first project.
Also, 2021 was a year of a (partial) coming back to a physical office. We signed up for a beautifully crafted and managed office with a bunch of high-end facilities for the employees.
Many things changed over the last decade as we grew from strength to strength. But looking back I can see that these three principles have stood us in good stead.
Partners not vendors: We work very closely with our customers for the success of their product, not just throwing bodies at the problem. We build a highly trusted relationship over the years with them.  We work with their teams to build a robust product, through a number of releases, technical updates, and reinventions. We complement their offerings with integrations and services. We are vested in their business.
Technical DNA: CoreView is first and foremost a technology company. All of us are techies at heart. We get our high from solving problems. Everyone on the team contributes technically to the project. We are also keen on exploring new technologies.
The team that works and plays together stays together.  CoreView has always believed in enjoying what we do, be it intense technical debate or a difficult trek planned by our very own trekker's group. We jump into it wholeheartedly. We have built robust bonds as the team, seniors making sure that the new team members form the bonds and the new young members bring youthful energy and vigor to the team.
We have grown in a number of ways with CoreView. Here's to looking forward to many more!