New Employee Story – Rajnandini
coreview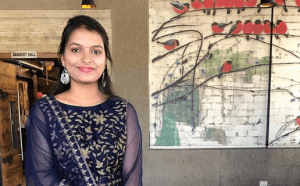 Who would have thought that within 2 weeks of joining I'd start loving this company!?
Coreview is a great place to work. I feel so #lucky to be getting this opportunity because I know for a fact that working with Coreview will help me grow professionally and technically.
The entire #interview process was pretty fast and smooth, thanks to the team. Looking forward to #learning and exploring new things as new #challenges and opportunities are given to me.
Thanks to the #team once again!
~ Rajnandini Mahajan