Stock options for employee compensation
Makarand Vaidya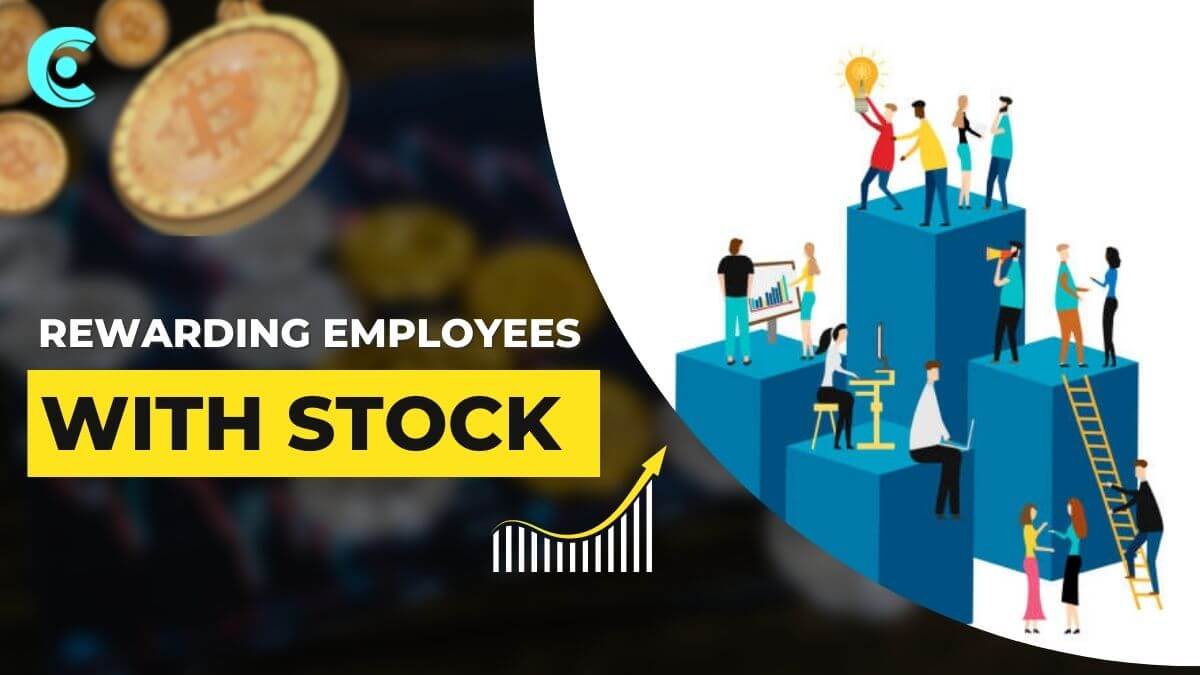 "Salary expectations are going above the roof. It has become difficult to hire new engineers. Existing engineers are working very hard. We must compensate them in some way. What is your recommendation for employee stock options? Will that create the required bonding for the long term?"
"Nice thought, Yash. To use it effectively, one must understand the tool well. Let us talk to someone who knows it well."
Some of the commonly raised concerns must be evaluated thoroughly, as the results vary a lot based on the situation.
–       Assigning specific value to options at the time of hiring is impossible. As a result, the value as seen by the company does not match the value seen by the prospective employee.
–       Options are for the future, not useful for rewarding past performance.
–       The company vision and plan must provide enough liquidity for stocks in the future, otherwise the options become meaningless.
–       Dividing the available options among many employees, reduces the available pool. Options must be provided to a few critical employees, who will make a significant difference to the future of the company.
–       Some employees do not understand the risks involved, and hence do not consider it as compensation.
Many startups offer employee stock options as future compensation. However, stock options are not for everyone.
Have you offered options to your team?