Employee Story – Shreyas
coreview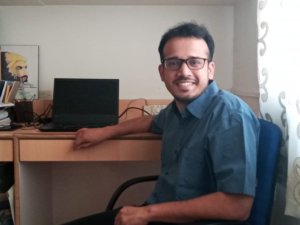 I had almost three years of experience prior to joining Coreview. However, inside CoreView I have grown so much professionally just in one year's time!
Thanks to the #management's #encouragement to learn and explore new things. In this year's time, I got to work on different and interesting #AI/#ML projects.
The best part is that you get to work on projects from different #domains and with such a competitive #team around, your #growth is very quick.
Frequent #client interactions, allowed me to learn things beyond coding and also improved my soft skills.
Looking forward to more such endeavors with Coreview!
-Shreyas Puranik