Regaining a momentum
Makarand Vaidya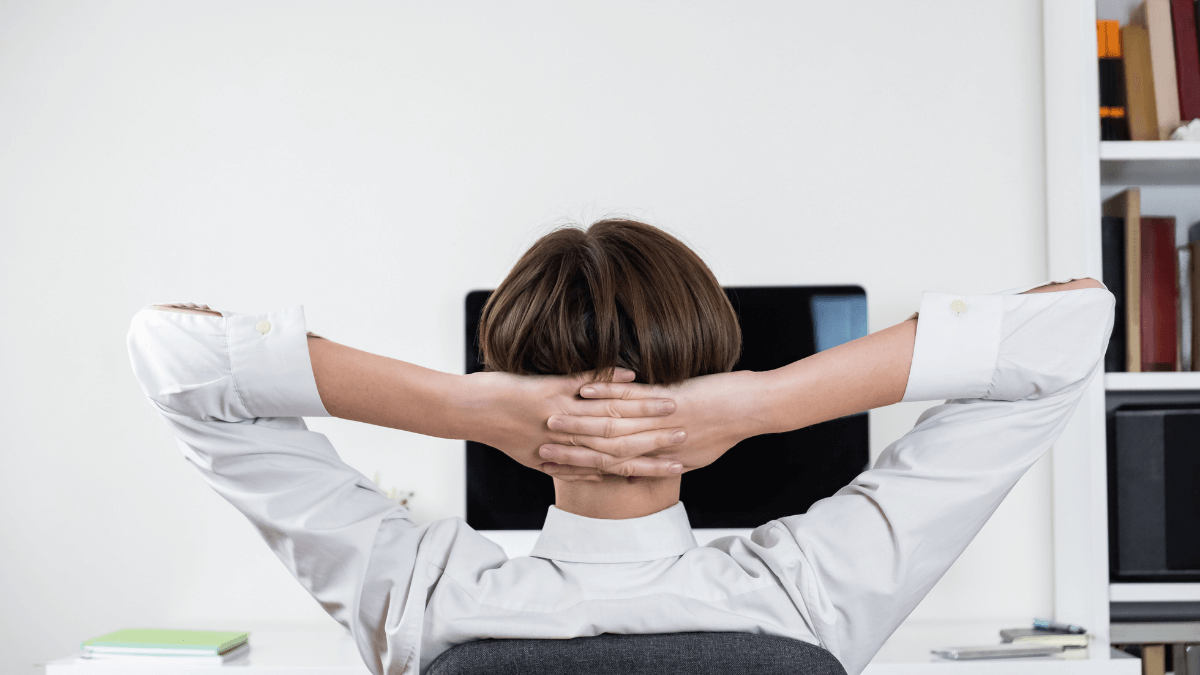 "Laziness may appear attractive, but work gives satisfaction." – Anne Frank
"Good morning friends, how was the long holiday?" Manish appeared very cheerful as he entered the coffee room. We were just returning back to work after the long Diwali holidays, and coffee was the best option to get things going again.
"Well, the holiday was excellent. But that makes it difficult to get back to work. Isn't it?" grumbled Dhanesh.
"Yes, to some extent, but I have been waiting to get back. Have some sales meetings, where I am sure to win some new deals." Having something exciting to look forward to always provides motivation.
"I just went out for a long workout today. Aerobics. It increases the level of Oxygen, and puts me back in solid action." Zeesha added her bit.
"I have been working throughout the holiday, so for me, it's no different." Everyone knows, Hemant is a workaholic, and can't spend a day without work.
Though it is very useful to have some break, away from work, once in a while; getting back to work after a long holiday can be treacherous. The first important step is to acknowledge that and do something about it. Right?
What do you plan to do today, to overcome the lethargy after the long holidays?