Hiring – The quest to find the perfect fit for the role
Makarand Vaidya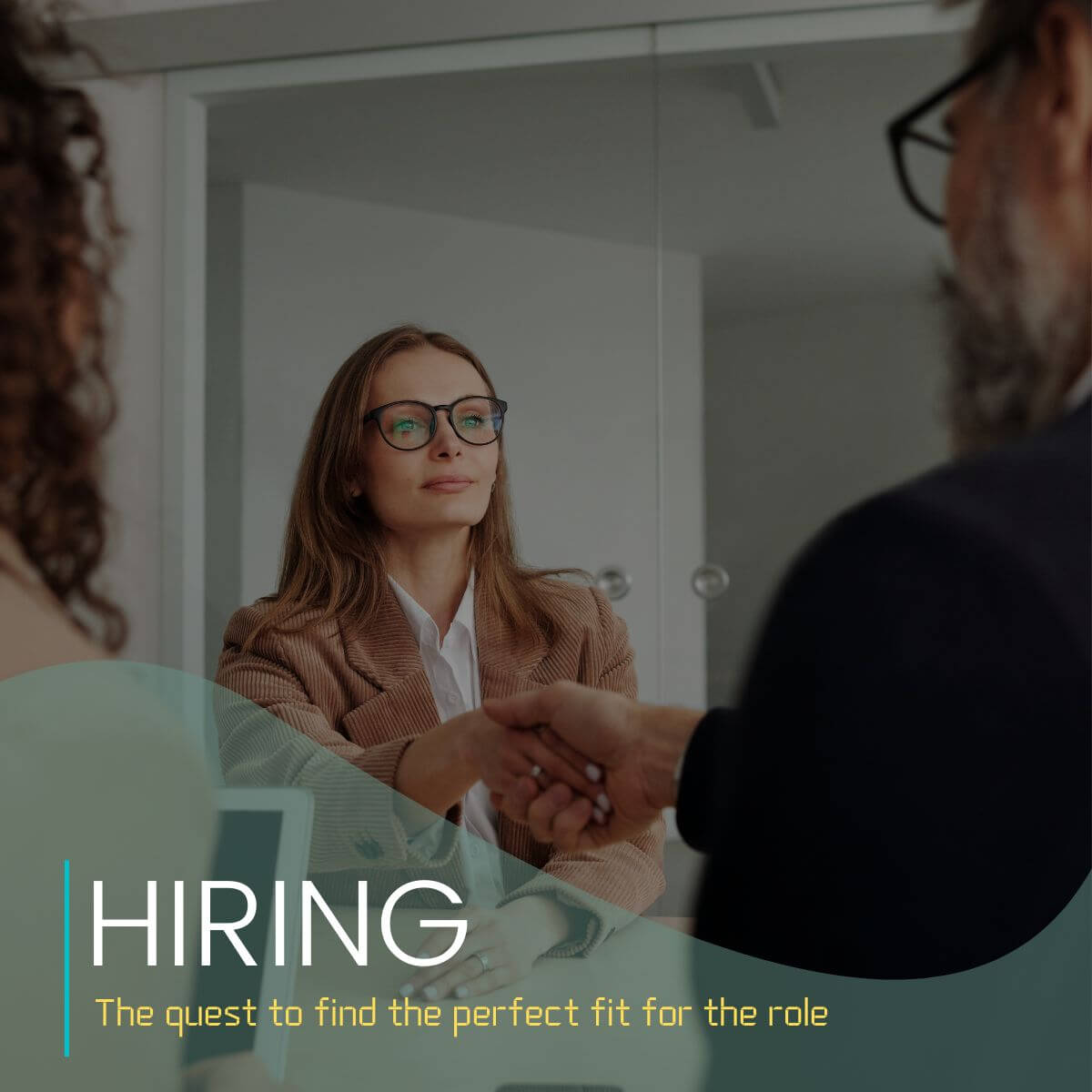 Hiring is like opening your doors for the party to an outsider. And you want to ensure that those come in add value to it. Getting the right person in the team is very critical to the team's success. I talk to many candidates before we can open doors of employment to a few of them.
"How many hours do I have to work in a week?", Sunil was asked during an interview.
"We do not measure work by a number of hours." I was more than glad to answer the questions. "The most important thing for us is to get the work done right, so we measure the work based on the quality and timeliness of the deliverables."
In fact, even if the candidate does not ask, I talk about the company culture on my own.
Explaining the culture and related expectations in advance can help us to find the right candidate.
A mismatch of cultural and behavioral expectations can work out very expensive for the organization. First of all is the lost time, adding to it is the money, followed by the unhappiness of the employee and subsequently unhappiness of the customers. This chain can really pull you down.
Getting clarity on the cultural aspects upfront is the best solution.
What has been your experience?