It's all about how you achieve the whole
Makarand Vaidya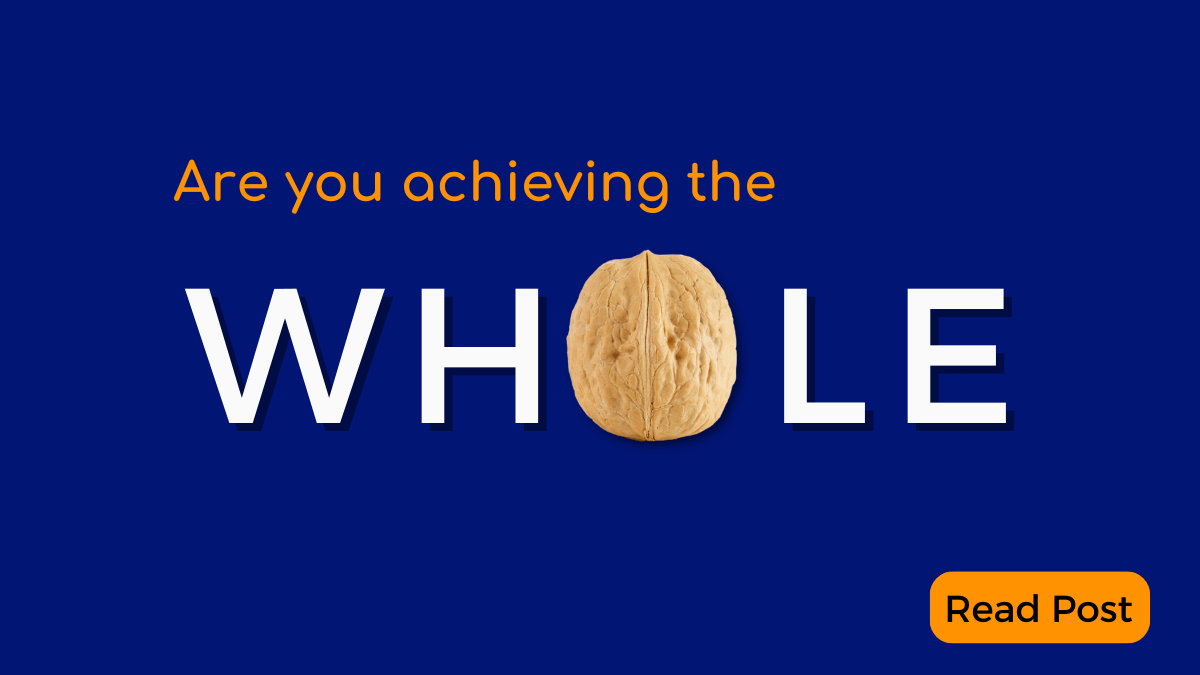 "The whole is greater than the sum of the parts" – Aristotle.
"I have joined the gym this week, I am going to work on the weight training." It was late afternoon, and I was enjoying the coffee break with a few developers.
"I prefer stamina. My evening dance class is the best form of aerobic exercise. It feels so relaxed and energetic, love it!" Added Vinaya.
"I have started Yoga, I feel it is very important to stay away from stress." Saurabh is always calm in any situation.
"Great, and I assume you are also consuming a nutritious diet. Diet is not just for lowering weight. It is an important aspect of health." I added.
Sounds familiar? Many times we want to focus on specific aspects of anything, either because we think it is the most important one, or because we enjoy it.
During my interaction with senior leadership, I come across a variety of people. Those who are worried about the top line, focus on sales. Others who are looking for happy customers, work on excellent service delivery. Some others focus on quality.
However, excellent business requires excelling at all of the above, and a few more things.
There is no either-or here.
What would your business look if you can achieve the Whole?