What is your definition of growth?
Makarand Vaidya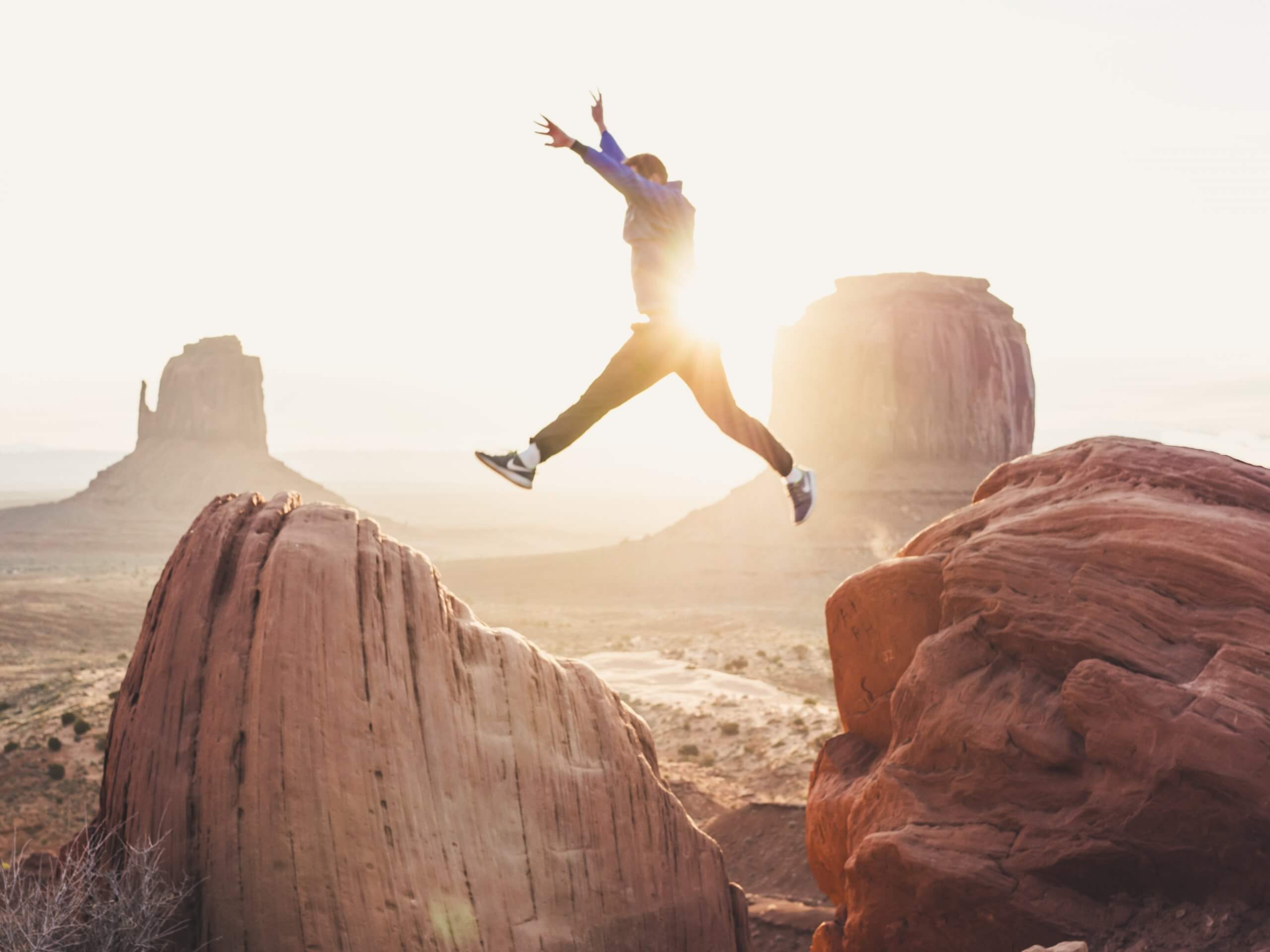 What is your definition of growth?
Everyone wants to grow, however, what it means to them can be completely different.
For some it is the pay package, for others, it is the number of people reporting, for some others it is the title or designation. For the remaining, it is just their experience counted in the number of years.
In CoreView growth begins when you accept a new challenge.
Growth is your ability to accept, face, tackle, and deliver on more and more complex problems.
The problem could be technical, managerial, or business-related, but it must add value to the business.
Accepting a new challenge requires self-drive. Facing it requires courage. Tackling it requires initiative and innovation. Delivering on it requires execution.
Would be glad to hear from you about the recent challenge you have accepted, and how you plan to work on it.