How to plan your work before going on vacation
Makarand Vaidya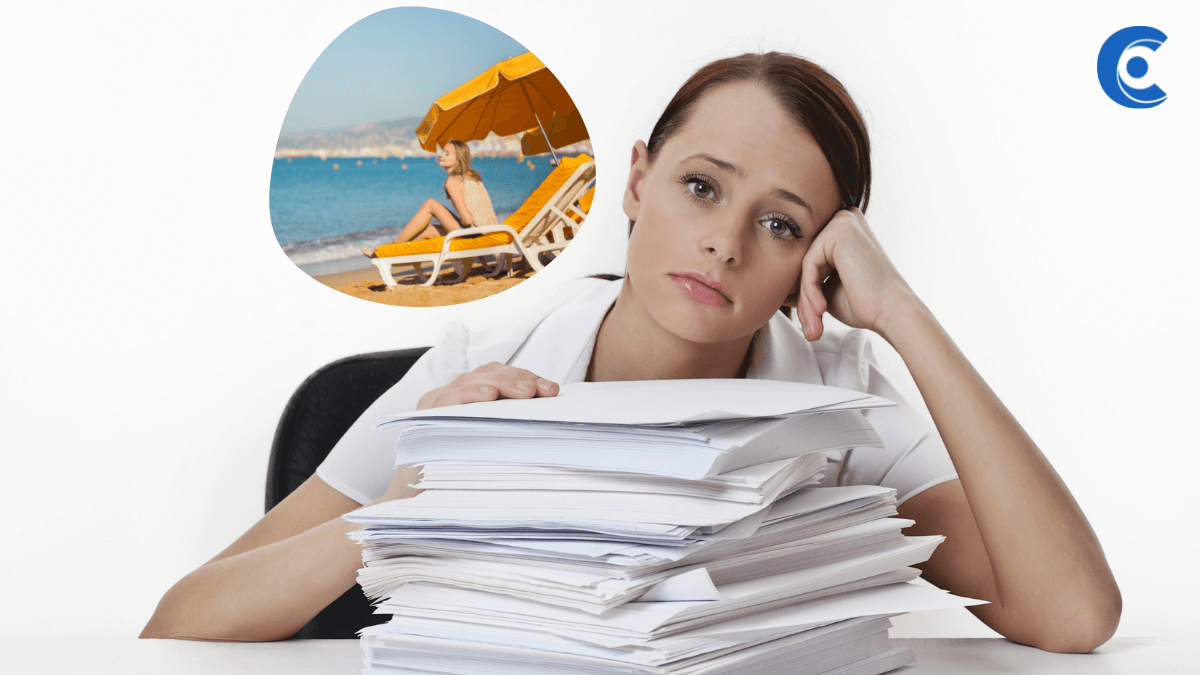 "Makarand, I am curious to see your post next week. I read your advice about not working during the holidays. I want to see whether you follow your own advice." Rajesh was challenging me over the coffee break.
"Yes, off course. You will definitely see something."
"Let me guess, I have understood a few things from your work style. You will finish some of the work in advance. You will delegate some to others who are not on vacation, and you will inform others about the work that will be delayed."
"You guessed it right, Rajesh. All of that will be done, In addition, I am going to try something new this time. I will automate some of my work."
Being on vacation does not mean the work should suffer. A little bit of advance planning is required, over and above setting up the OOO response.
How do you plan for your absence from work?