Best practices for getting the most out of AIML solutions in business
Manjiri Ranade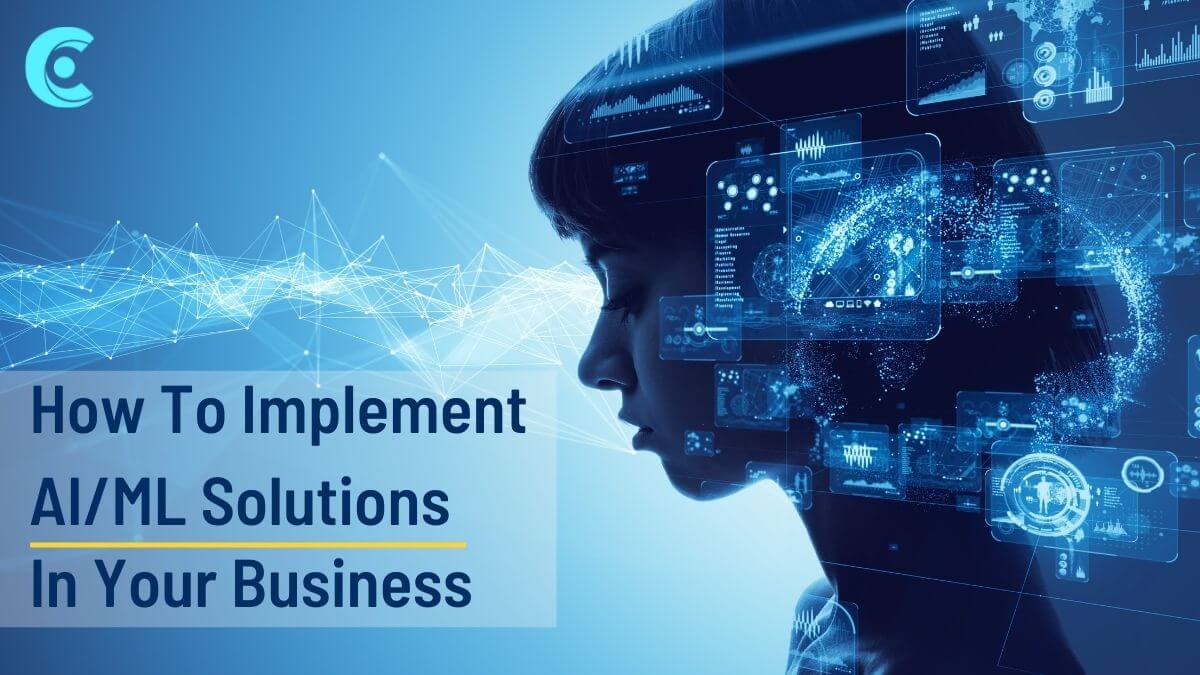 AIML can increase business productivity and effectiveness in multiple ways. I have mentioned some of them in my previous posts.
The business should follow some best practices to get the maximum benefit from AIML solutions.
First and foremost is selecting the right problem to solve using AIML.  There could be a temptation to look at popular use cases and expect the same results. This could prove disastrous, as no two businesses have the same data or same problems.
So the first step is to identify the business process that will get the maximum benefit from AIML.
The first criterion to be applied is if the business process is well defined and if the effect was measurable. Can the problem statement and the success criteria be defined very precisely?  Just a vague definition of "this needs improvement" would not work.
The next criterion is to get buy-in from all the stakeholders to be patient enough to see the solution taking shape step by step.  It takes time and data to train the algorithms. But patience does pay rich rewards.
I will talk about some more criteria in the next post.