New manager? here's what you need to know
Manjiri Ranade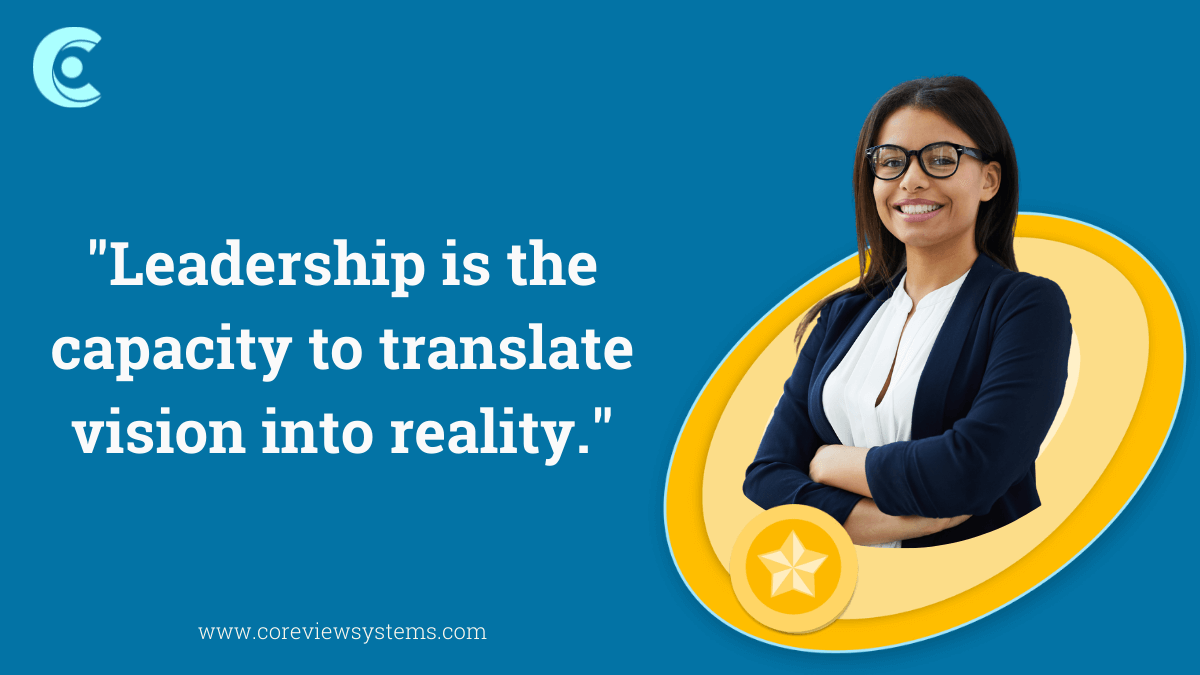 We have traveled a long period of time with Mandira in our story.  Just recently she got promoted to the executive position. She is leading a whole division now.
She went to meet her mentor with this good news. Her mentor was very pleased to hear the news.
"Congratulations Mandira! You are doing well" she said.
"I am very excited and scared at the same time. Would I be able to do justice to the position? " Mandira asked.
"Of course, you are good enough my dear! Never doubt yourself. Don't fall prey to the imposter syndrome. You deserve the post, so now go dazzle everyone with your work."
"I am wondering what would be the one most important thing I must not forget to be successful in this role?"
"Mandira you are now at the top of the organization tree. If you are at height, then you can see far to the horizon, right?
Similarly, you should keep your sight on the path that will take the organization far in the future. Never compromise the future for the current gains."
Mandira now had new confidence in herself, let's wish her the best for her journey in the future!